These make great gifts!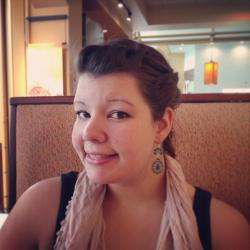 Jessica Griggs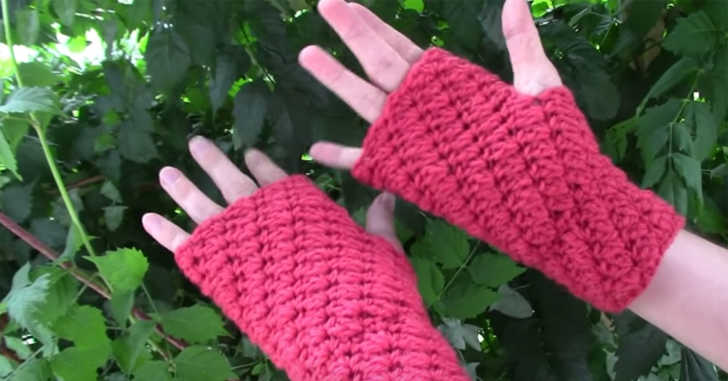 Are you looking for a fun project to work on this fall? We've got just the thing! These fingerless gloves are so easy to make, and the pattern used is a perfect mix of texture and tight weave to make sure your hands stay nice and warm during the cooler fall days!
Keep reading to see how easy this pattern is, and make sure to watch the tutorial video below!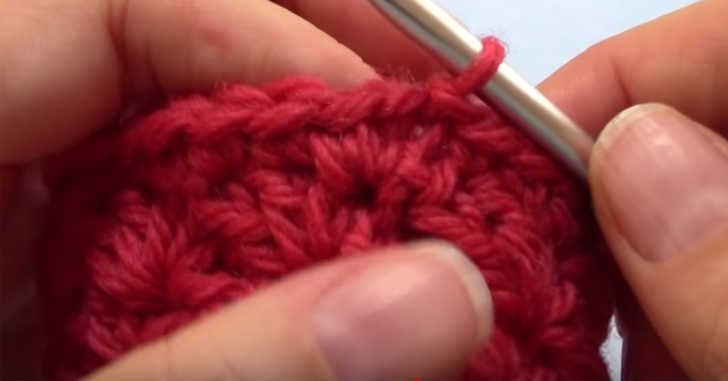 The stitch used in this pattern is appropriately named, "The Falling Leaf" stitch. It's actually quite easy to do. All you need to know is how to single crochet and double crochet. That's it! You'll work these gloves in the round starting from the bottom and working your way up, leaving a tiny space for a thumb hole.
Go ahead and see how the gloves come together in the video below and don't forget to share photos of the finished product with us in the comments below! These work up so quickly so you'll be able to make a pair for the whole family in no time!