These make great gift baskets!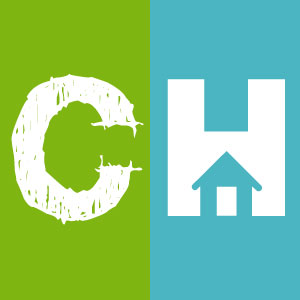 Crafty House
Looking to spruce up your home decor, or want to add a home made touch to your gifts this holiday season?
Well then let us suggest these super adorable DIY fabric-covered flower pots! They are so simple, and are a great way to incorporate your favorite fabrics into other crafts. This is also a great way to use up some of your fabric stash!
We love the idea of having extra color around the house, especially in the dreary winter months. And these make such great gifts (you do not even have to use them as flower pots, as you will see in the video below). We love being able to pick fabric to match the personality of the person we are gifting!
Check out the following video tutorial from HeyKayli to see just how cute and simple these little projects are.