These exceptional houses are a lovely peek into the past.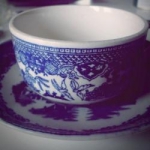 Rose Heichelbech
If there's anything we love more than antiques it's a good house tour. From the unusual to the quaint to the extravagant, we've collected some of our favorite house tours here for you. Have a walk through some of the most distinctive homes we've ever seen below!
Biltmore Estate
This incredible house was built in 1895 and retains many of the furnishings from when this grand estate was in operation as a private residence. From the tapestries on the stone walls down to the tiniest delicate teacup, this house offers tours regularly so that you can experience the splendor of the late 19th century's rich and famous. See the full tour right here.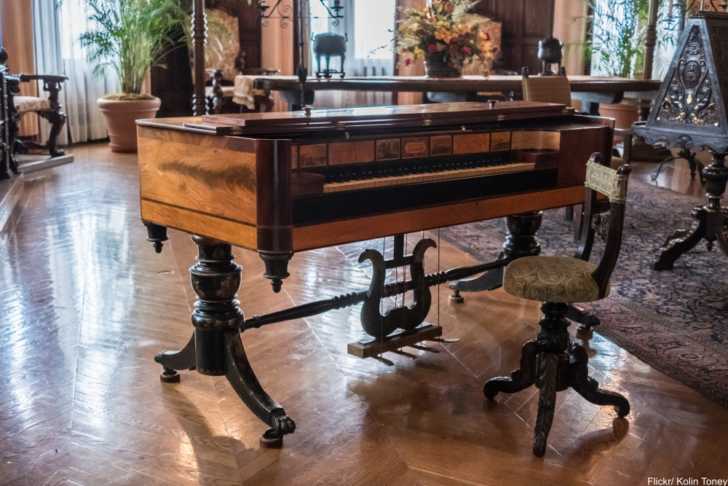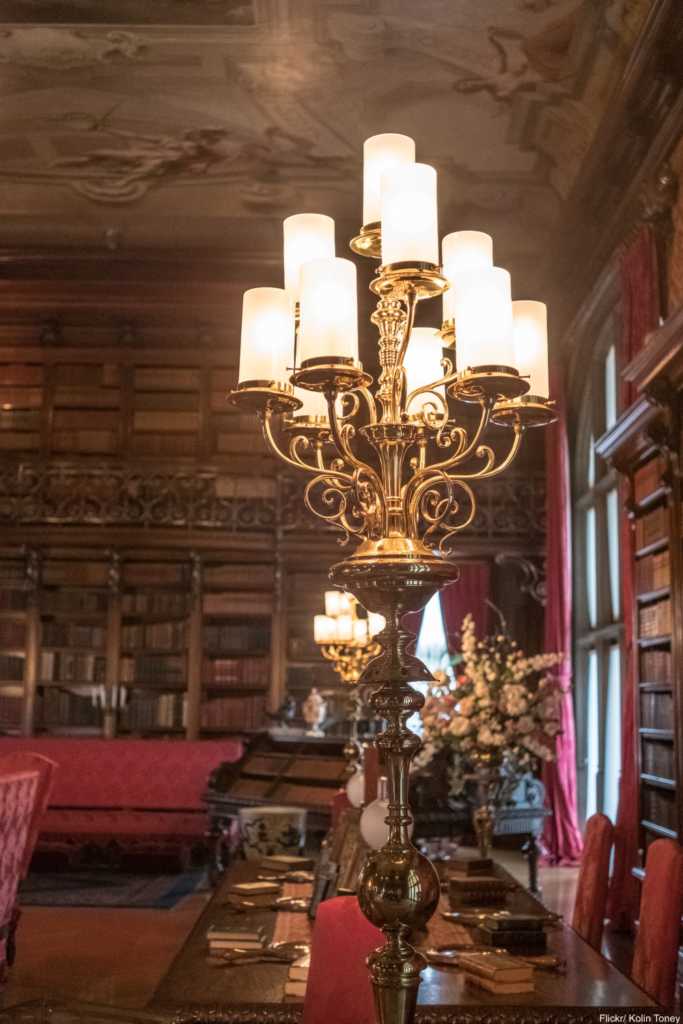 1944 Pre-fab House
These small homes were only intended to last about 10 years as a stop gap measure to ensure housing for UK troops on their return from active duty in World War II. But, there are some that are still standing to this day! We love the built-in and space saving features of the pre-fab home in this video below.
Click "Next Page" to see more of these incredible houses!