What are some of the titles you keep on your gardening bookshelf?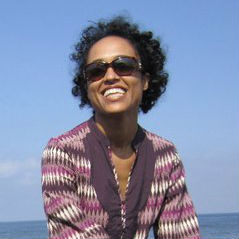 Sarah Cool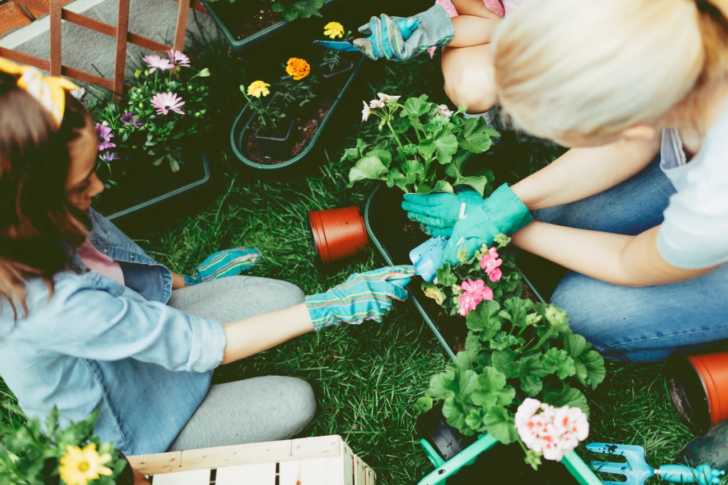 Spring is coming, and for gardeners that means getting ready for spring planting. This involves prepping your garden for a new season's worth of seeds. Every gardener has their own little tricks of the trade that helps to yield the most from their labor. Grand gardens with a wide variety of plants are beautiful, but some of us don't have that kind of space (or time). Regardless of your garden, be it potted or palatial, these gardening books offer up a wide range of advice on how to groom your garden.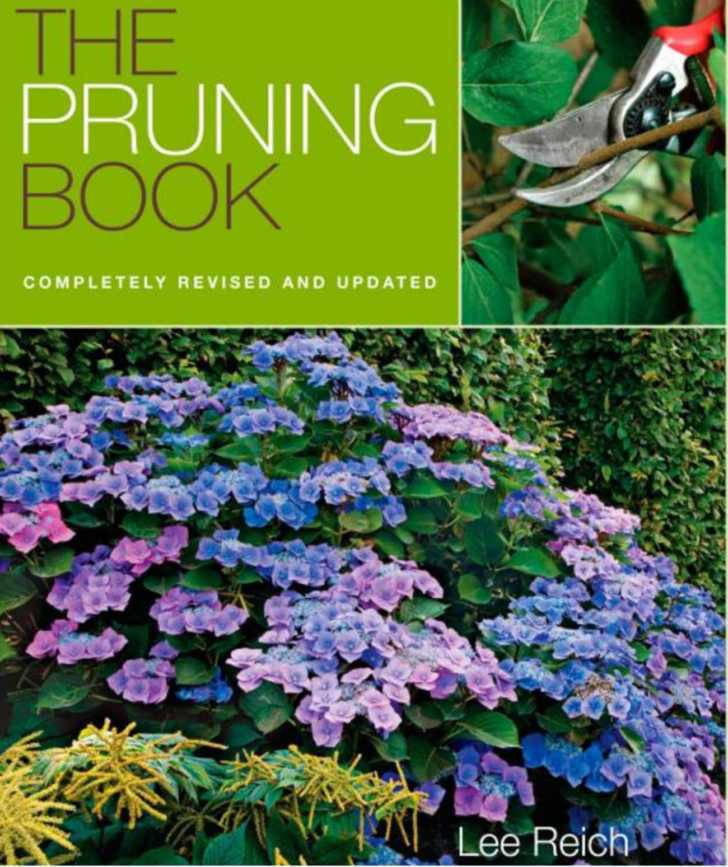 The Pruning Book: Completely Revised And Updated, Lee Reich
Pruning is truly an art form, and when it comes to gardening, pruning the right way and at the right time is essential to the health and well being of your plants. Reich's updated book gives insight into just the right tools and techniques to help you groom a healthy green space.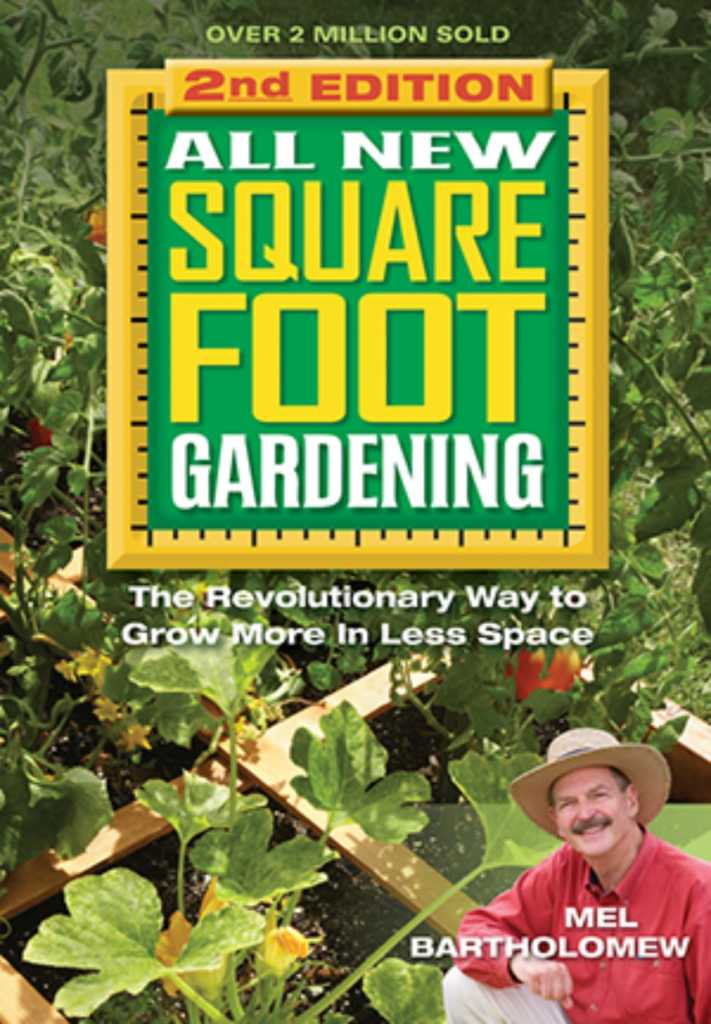 All New Square Foot Gardening II: The Revolutionary Way to Grow More In Less Space, Mel Bartholomew
Bartholomew's revised edition to his popular gardening book offers instruction on how to grow in small containers. His book is recommended for young and old alike, as this is a great introduction to young gardeners looking to get started on their own home growing projects. This is a book that might also best serve new gardeners looking to grow a "green thumb".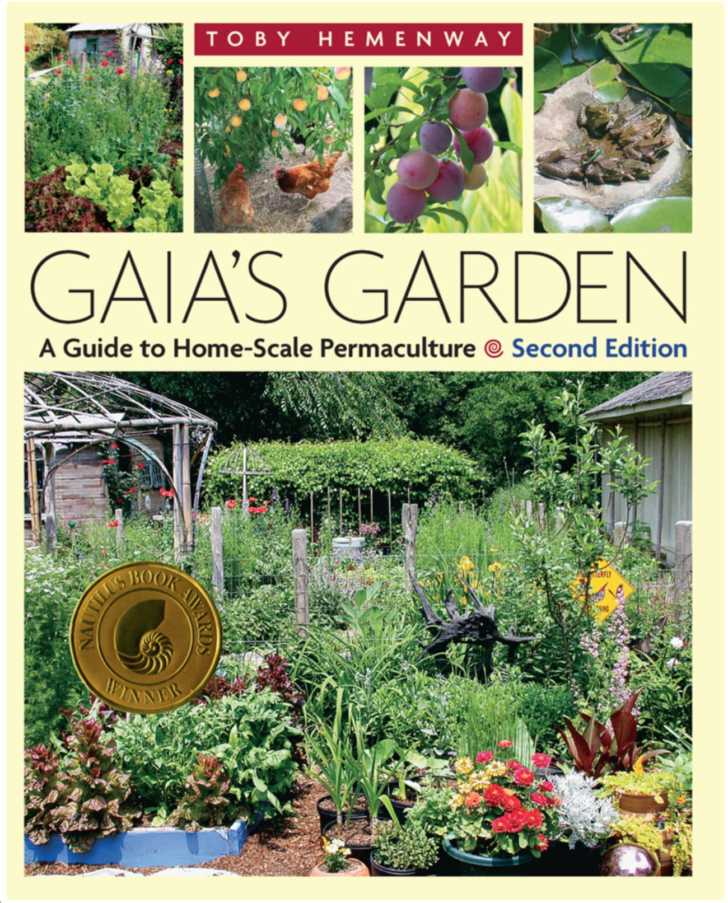 Gaia's Garden: A Guide to Home Scale Permaculture, 2nd Edition, by Toby Hemenway
Good for both city and non-city dwellers, some of the highlights of this updated edition to Hemenway's first book include how to capture and conserve a water supply; a list of insects, birds, and animals that are beneficial to your garden; and other ways to create a "backyard ecosystem" for gardens of every scale. Hemenway helps us understand that we are not limited by our living space when it comes to highly effective gardening.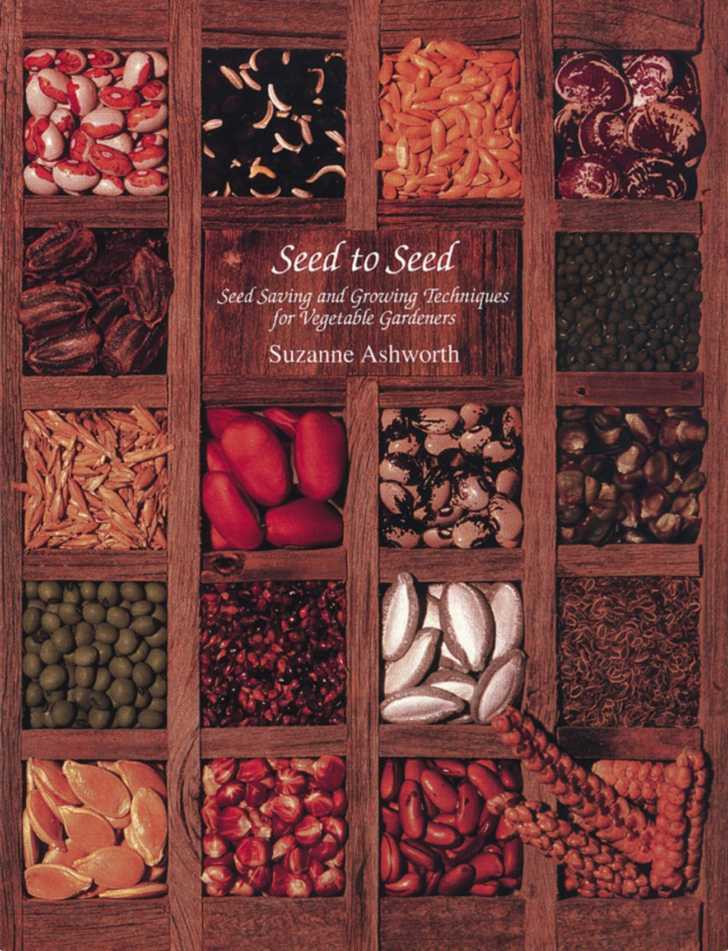 Seed to Seed: Seed Saving and Growing Techniques for Vegetable Gardeners, by Suzanne Ashworth
You can't get too far in gardening without one essential tool: seeds. Ashworth's book offers a wealth of information on seed storage, pollination, and planting to help gardeners reap the most benefit from their most important ingredient.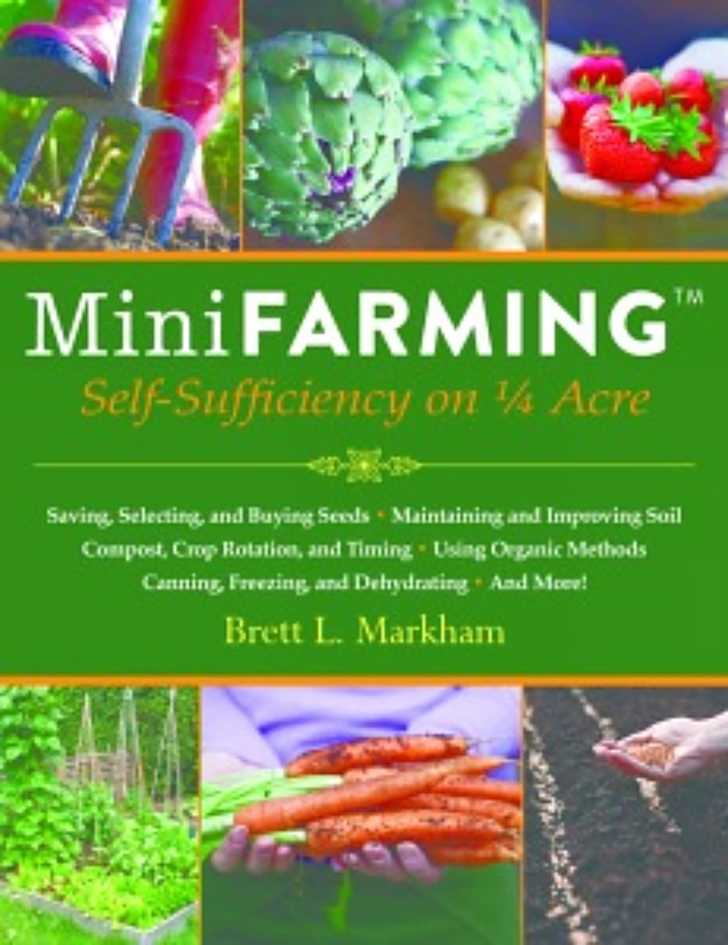 Mini Farming: Self-Sufficiency On 1/4 Acre, by Brett L. Markham
Self-sufficiency is the key word here. Markham has provided ways to help even us urban dwellers prepare a garden in our limited spaces, including canning and making preserves, as well as information on how to raise your own backyard chickens. This is a book for both beginner and experts, with helpful tools, instructions, and images to guide you on your gardening journey.