I'm definitely going to try this beauty hack when I get home!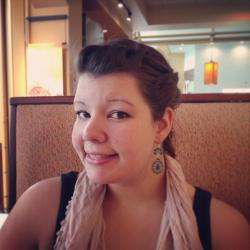 Jessica Griggs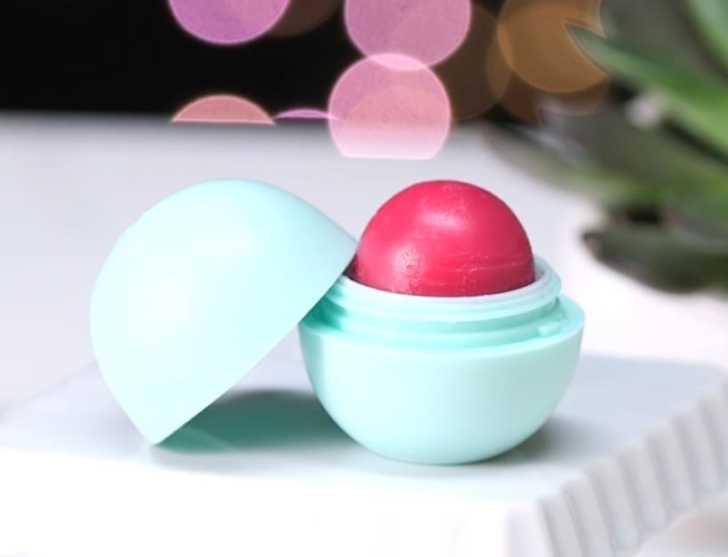 If you've been in a check-out line in any store over the last two years, chances are you've seen those colorful little eos eggs for sale. I'll admit I bought my first one just because I loved the color and I later discovered it was actually lip balm! I just love this little container. It is easy to toss in your purse and find again later, unlike traditional chapsticks that get lost amongst pens and lipstick and other junk that gets stuck in the bottom of your purse (or maybe that's just me). Either way, these things are wonderful, as you're probably well aware.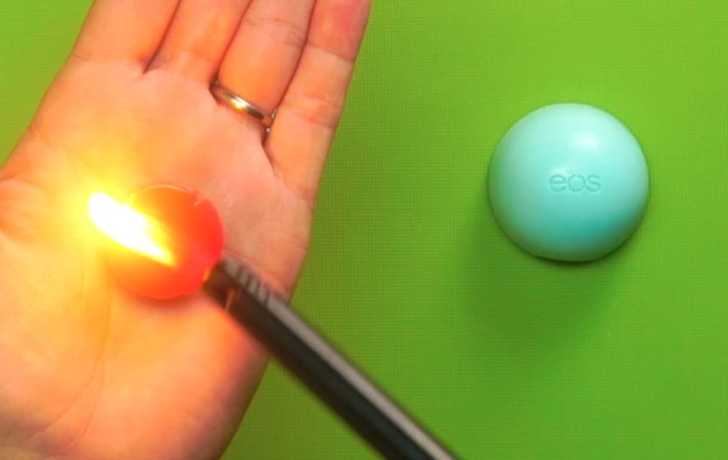 However, do you sometimes wish your favorite lip balm came in different colors? Lucky for you, we have just the tutorial! In the video below, we show you just how easy it is to make your own lip balm and reuse the same eos container that you love. You could also buy a new eos and just use the lip balm already in there, in addition to lipstick of your choosing.
What are you waiting for? This is an awesome beauty hack, and I can't wait to create some new color combinations with my eos containers!