Look as young as you feel with these helpful makeup tips!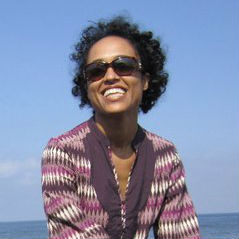 Sarah Cool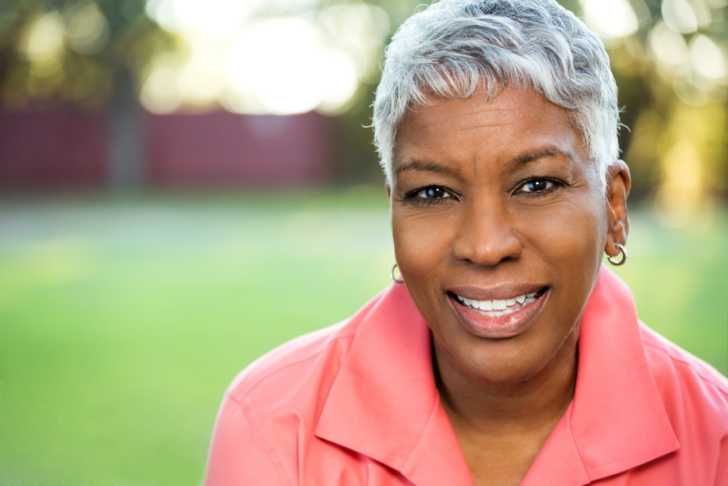 Eleanor Roosevelt once said, "Beautiful young people are accidents of nature, but beautiful old people are works of art." To find and appreciate beauty as we age is a challenge in modern society, a place where youth, especially eternal youth, is given precedence and priority in everything from advertising to salaries. We say, no more!
It's cliche to say, but age really is just a number. All of those cliched phrases: you're only as young as you feel or young at heart, age knows no number, etc. are in fact true. Aging is a physical and psychological inevitability, but we can be our best at any age by using a few helpful skincare and makeup tricks to help us look and feel good at 50 and beyond.
Beauty Tips For Women Over 50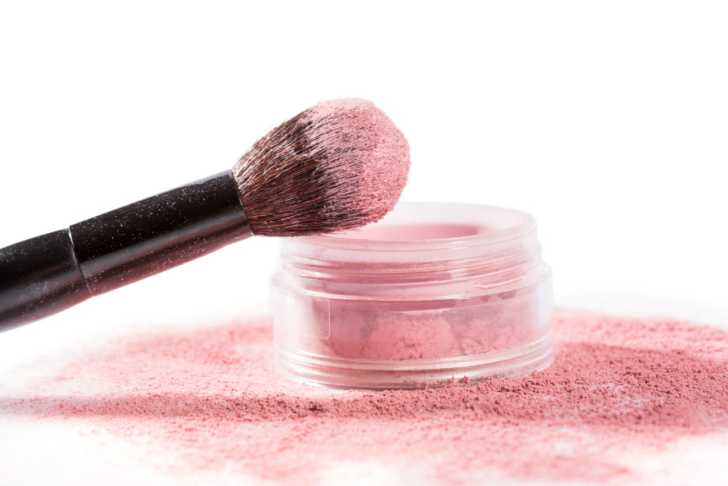 Avoid Powder Blushes
A creamy blush that adds a pop of flush to your cheeks is a great way to look energized. Powder on the cheeks is a no-no, so choose a liquid or cream-based blush that you can apply with your fingers and gently rub into the skin.