These turned out so cute!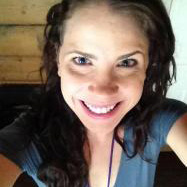 Katie Arnold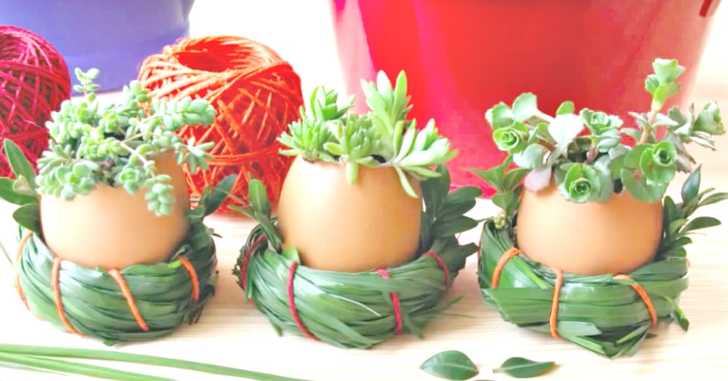 Need a cute little crafty centerpiece idea for your next event or gathering? These egg shell plant pots are great!
While we especially love the idea of making them for Easter by drawing cute little bunny or chick faces on the egg shells, they will be just as cute on their own with adorable little succulent clippings planted inside.
Switching out the plants that you use for the bases will allow you to change things up regardless of the holiday, season for event you're decorating.
We can't wait to see how you use these little plant pots for your next party!