Get your gardening fix!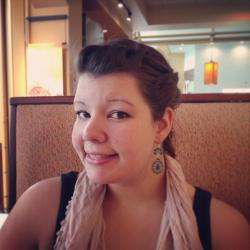 Jessica Griggs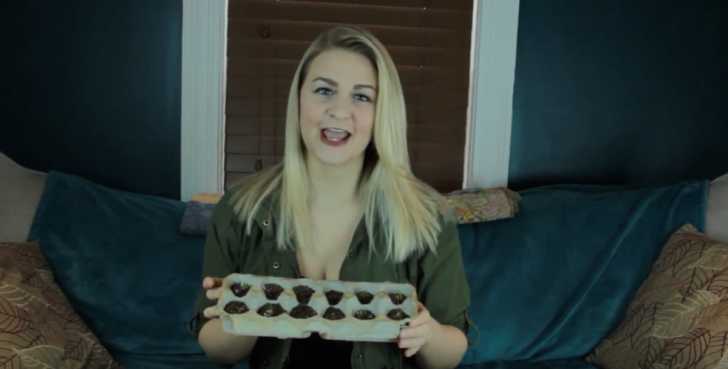 I don't know about you, but I'm itching to get back into the garden! Unfortunately, it'll still be a few months till I'm able to even think about prepping the garden for spring. Luckily for us, we don't have wait that long to start germinating our seeds! As you'll see in the video below, there is a really easy way to start on those plants early, right inside your own home.
With just some potting soil, seeds, and an egg carton, you can get to planting a little early this year.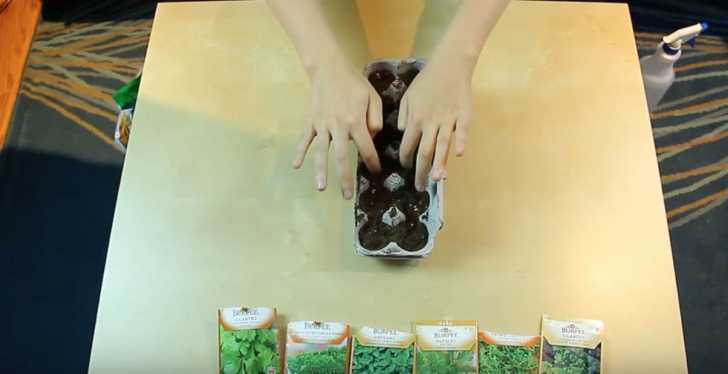 The method is quite simple. First, poke holes in the bottom of the egg carton cells. Then, fill the cells 3/4 full with potting soil. Put a few seeds in each cell, and make sure to label what is in each one. (You can always weed out the weaker seeds once everything starts growing). Cover your seeds with more soil, sprits with water, and set in a sunny place like a window sill, and you're in business!
This is an exellent way to get your gardening fix in during these colder months. Once springtime rolls around, you'll have a headstart on the herbs and veggies! Since egg cartons are biodegradable, you can just place the whole thing right in the ground. See how it's done in the video below!