This quilt only looks complicated! But anyone can piece this together!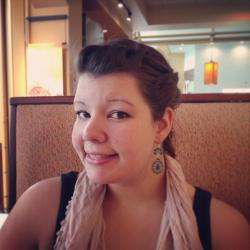 Jessica Griggs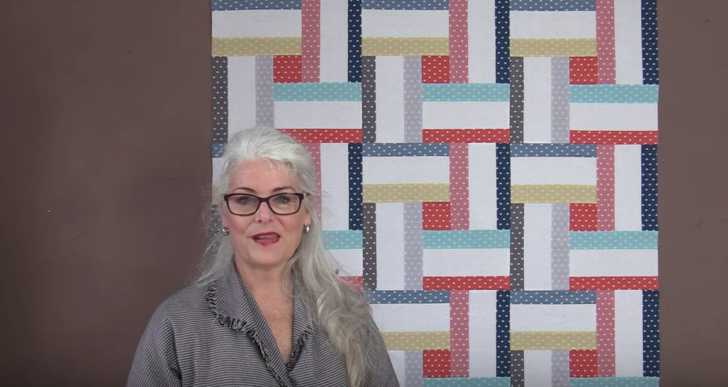 Isn't this quilt just beautiful? I love the woven look in this pattern! Are you looking for a quick and easy quilt? We've got just the tutorial for you! This woven quilt block can be completed using a fat quarter pack and one yard of background fabric. That's it! Just cut four fat quarters into strips of 10 inches by 2 inches, and the other four fat quarters cut into strips of 10 inches by 2 1/2 inches.
Piece it all together and you'll have an awesome block that you can rotate to create a lovely woven quilt pattern!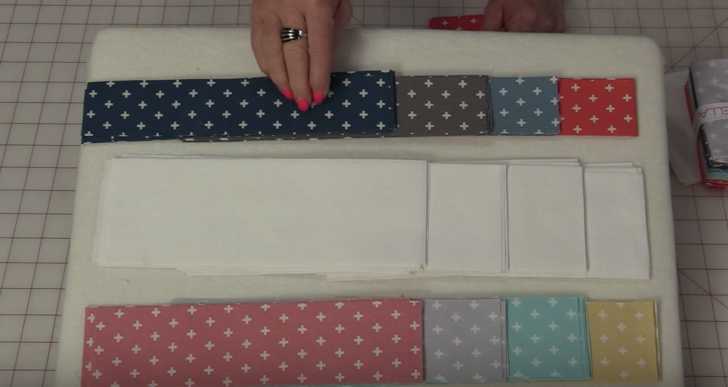 In thi video, we'll see the easiest way to make the most out of each fat quarter piece, and you'll have leftovers for your next quilting project! The key to this woven pattern is to sew partial seams within a few blocks strategically placed throughout the quilt.
Don't worry, we'll walk you through every step of the way! This is a great project for beginners as well as master quilters. What are you waiting for? Go ahead and see how easy this quilting project is, and don't froget to share photos of your finished quilt in the comments below!