Plus, learn a new, easy way to evenly space out your plants with the square garden method!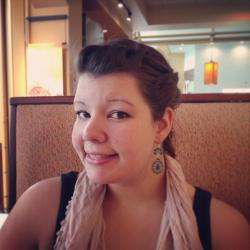 Jessica Griggs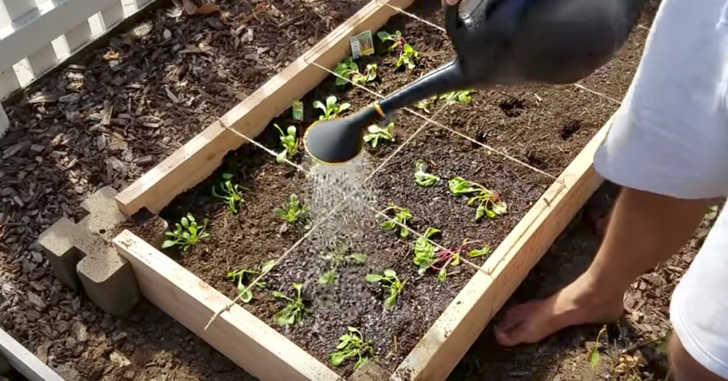 Whether you're a first-time gardener or a veteran of the hobby, this video has some great tips and tricks to get you all set up for success in the garden! This raised garden bed takes about 15 minutes to assemble and only costs $40. You could probably use some recycled materials and achieve the same thing for even less. The key to the easy assembly is the square planter boxes found at most home and garden stores. Simply insert the wooden planks into the boxes and fill it up with soil!
Have you ever used the square foot gardening method? This is an easy way to get correct spacing for your plants every time. By making a grid in your raised garden bed, you'll be able to easily map out where plants should go. This method ensures you won't overcrowd certain plants while still making the most of the space you have. Go ahead and see how it's done in the video below. Happy gardening, friends!