This beginner-friendly pattern is so adorable!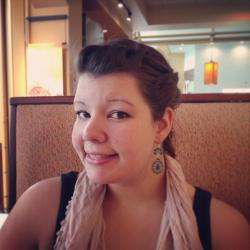 Jessica Griggs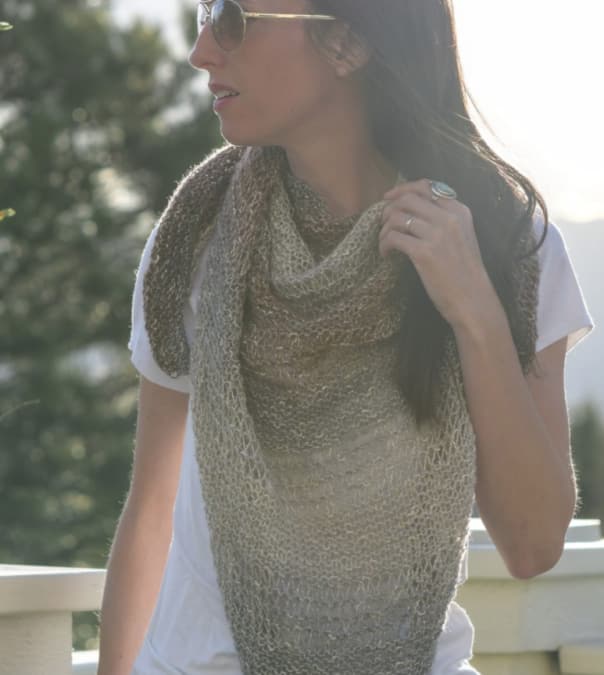 Even the most novice of knitters can complete this knitting project in no time! Isn't this shawl/scarf just the cutest thing ever?! You can use lighter yarn and bigger needles to get a more open, lighter feel for those spring months, and then knit another scarf with thicker yarn so you can snuggle up for the fall and winter! I just love this pattern and it is the absolute easiest pattern possible.
For those knitters who are a little more experienced and looking for a new challenge, we learn how to add texture by sprinkling in a few rows of dropped stitches. Don't worry – the pattern works fine with or without them, it's just a matter of your comfort level. Go ahead and see how it all comes together in the tutorial video below! Happy knitting, friends!