I know what I'm making everyone for Christmas this year!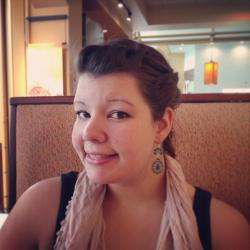 Jessica Griggs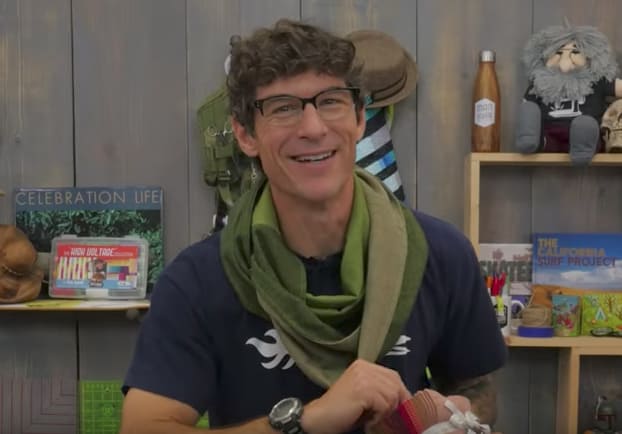 Doesn't this infinity scarf look so warm and cozy? Rob from Man Sewing walks us through every step of the process. He uses some amazing flannel fat quarters for this scarf, and they really make all the difference. Of course, you could use any fabric you want, but I love the way this flannel looks!
Who doesn't need a nice warm scarf for the cold months ahead? I think everyone on my Christmas list this year is going to be getting this scarf! Go ahead and see how Rob puts everything together in the video below, and get inspired to start making these trendy infinity scarves today! Happy sewing, friends!