Who knew it could be so easy?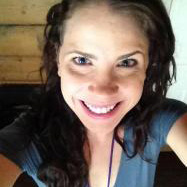 Katie Arnold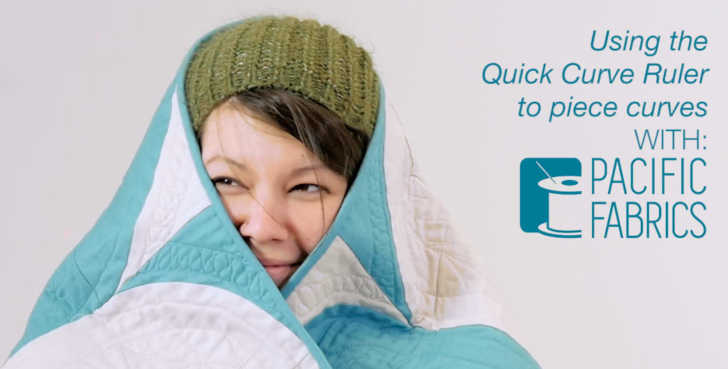 I'm sure it's pretty easy to see that we love what we do here at Crafty House. We love to create new projects, share new tips and make some absolutely beautiful blankets every single day, like today's beautiful quilt. To make it even better, for this quilt we teamed up with our friends at Pacific Fabrics!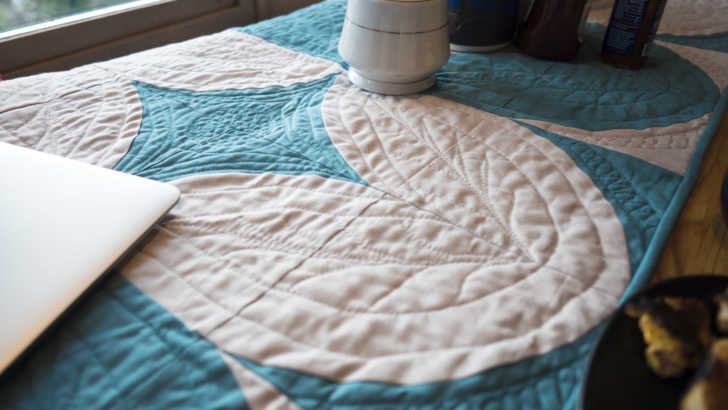 If you've ever looked at a quilt with curved seams and found yourself instantly overwhelmed, unsure if you have those skills in your arsenal, then today's tutorial is perfect for you. With the use of a quick curve ruler and your rotary cutter, you'll have all the tools necessary and find this project to be so much easier than initially anticipated.
It's time to get quilting! When you're done, don't forget to share your finished projects with us!
Using the Quick Curve ruler to piece curves
Cut pattern pieces to the sizes called for using pattern (7 ½" squares for my sample. ) Do not use best press or starch until after piecing your curves.
Pay careful attention to make sure you are placing your ruler as instructed before cutting. Using a 45MM rotary cutter, insert the exposed blade into the Quick Curve Ruler. With a firm pressure, cut smoothly. There are several different wonderful patterns that use this ruler – some have you align your ruler with the edge of the fabric, others with a corner. In this case, you are cutting a curve that arcs from ½" inside one corner to ½" inside the opposite corner.
For piecing your curves, do not use pins. Simply align your edges as you sew using a ¼" seam allowance. As you sew, take care to not stretch your fabric.
Press your pieced units flat and use Best Press Spray to starch them up a bit. Trim to desired size. (6 ½" squares, with the curves hitting the square just 1/8" in from the outer corner.