What a cute and clever idea just in time for Easter!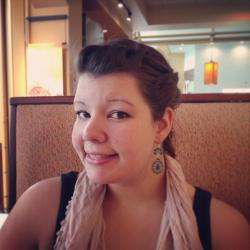 Jessica Griggs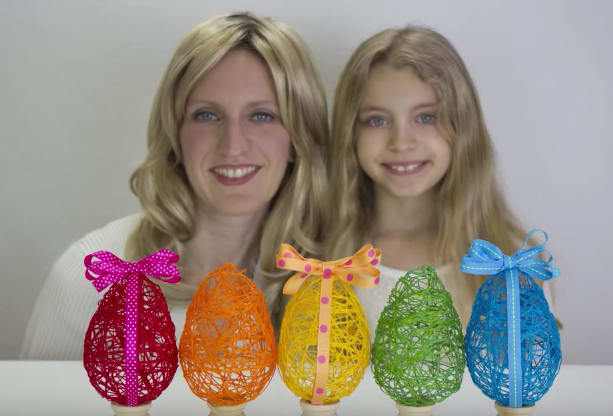 How cute are these Easter decorations?! Would you believe you only need 3 things to make these? I bet you already have everything on hand – balloons, glue, and string! That's right, all you have to do is blow up a balloon, dip the string in a water + glue mixture, and wrap the string around the balloon. Let it dry for 24 hours, pop the balloon, and decorate!
I love the idea at the very end of the video, where you put something in the balloon – candy or another surprise, and then when you pop the balloon, your egg will be filled with candy (or whatever you put in the balloon). How clever! Watch the video below for the full instructions, and get some tips on troubleshooting and other fun ideas. Happy Easter, friends!