This afghan is gorgeous, cozy, and beginner friendly!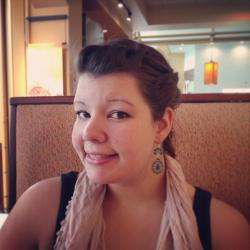 Jessica Griggs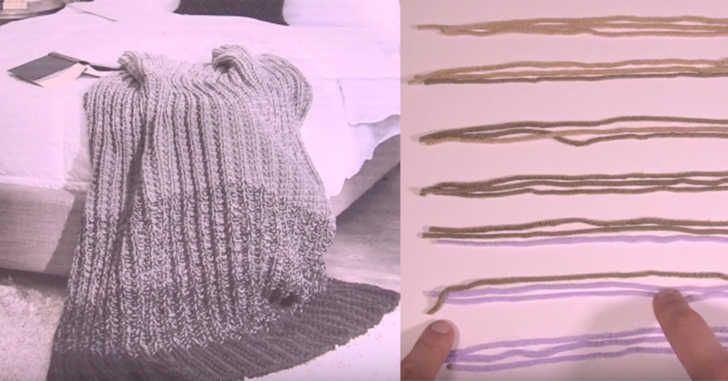 I love this beautiful knit afghan! Usually, I think of knitting as reserved for smaller projects like scarves, hats, and sweaters, but this knit afghan is super simple and actually works up pretty quickly since you're knitting with three strands of yarn at a time! Plus, you only need to now two stitches – the knit stitch and the purl stitch. That's it!
The lovely texture in this afghan is created by casting on an odd number of stitches and then working in sets of 2 for each stitch. Knit two, purl two, repeat. Watch the video below to get an awesome tutorial not only on the basics of knitting (or a refresher for those like me who haven't picked up the needles in a while) but also see how to easily achieve the ombre look when switching colors! Happy knitting, friends!
https://youtube.com/watch?v=eiiK92775i0