You're going to love the end result!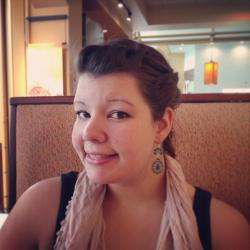 Jessica Griggs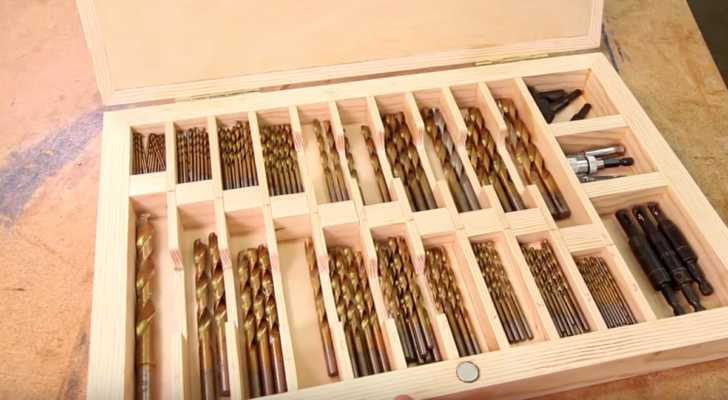 If your workshop looks anything like ours, you too know the pain of drill bits everywhere, but never the one size you need! We've tried to keep everything organized, and have has some success for short periods of time, but it's like the drill bits multiply every few months! How does this keep happening?
In today's video, we have an awesome solution from one of our favorite woodworkers – Steve Ramsey! His videos are always so informative and fun. There's no better way to work on an organization project than with someone who can make you laugh.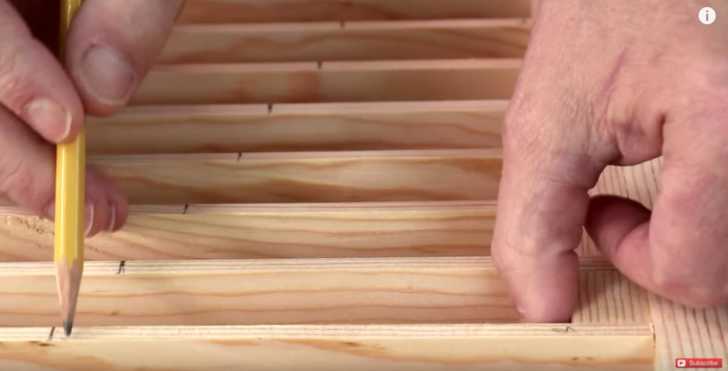 So go ahead and grab some materials and see what Steve has in store for us! This is an awesome little woodworking project that can be completed over the weekend, and it really helps keep everything in it's place.
I love the little drawer he creates so the storage unit fits right in. This is key to keeping things organized. It's not always enough just to have a box to store the drill bits in, but to have a place that's out of the way to store the box itself is so helpful!