Don't overlook those thrift store dressers!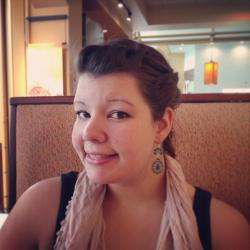 Jessica Griggs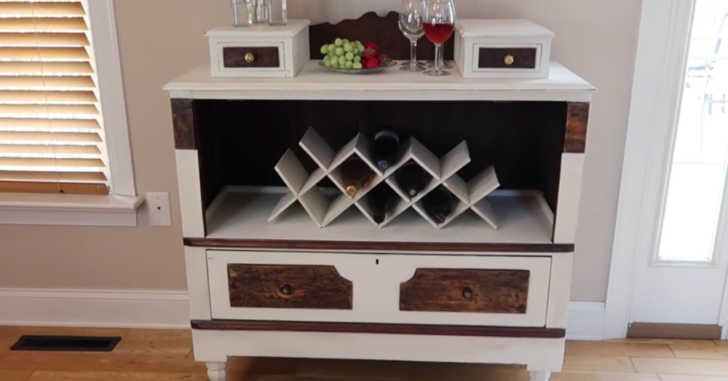 If you've ever gone thrift shopping in hopes of finding a gem of a table or chair, you might know the pain of seeing about four dozen old dressers and zero things you think you might be able to use. But wait! Don't pass up that old dresser yet.
There are so many ways you can use the different parts of the dresser as long as you're able to get a little creative! See how to turn an old dresser into a dry bar, and then click on the next post to see a super creative way to use the leftover drawers!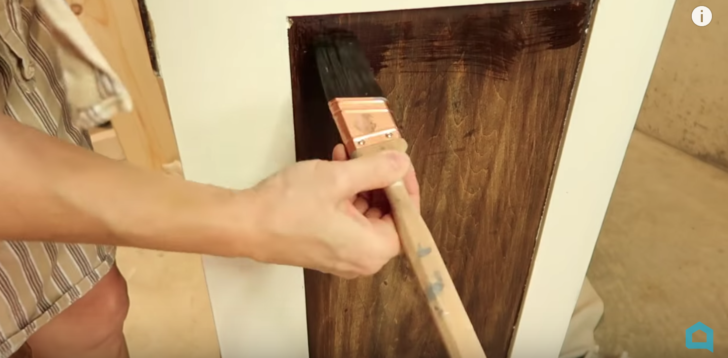 First things first – gut the inside and sand down the entire piece. Then, apply a layer of paint, stain, or a mixture of both like in the video below. Instead of the drawers, you can add a shelf to the open space. From there, assemble it all with some wood glue, add some legs if you want for extra height, and set a wine rack up on the shelf!
This is a great way to add a little dry bar to the dining room, and it's perfect for entertaining guests! Go ahead and watch the video below to get more in-depth details.