You're going to love this project variation!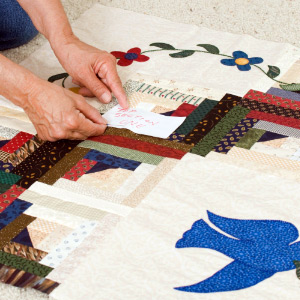 24 Blocks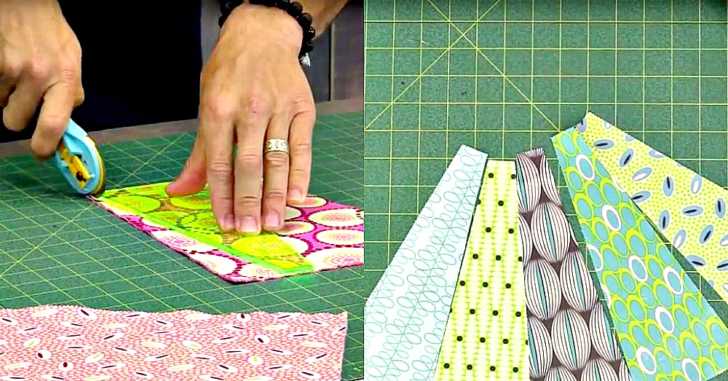 This may sound crazy, but we swear it is true…we love every tutorial we find and post, but with that said, we will admit that sometimes we get more excited for some projects than others. (Such is normal, right?) Well that is exactly the case with the following tutorial from Rob at Man Sewing, where he shows us how to make a Dresden pillow!
Many of you are probably well aware that we love the dresden plate (and apparently you do too), so you will have to excuse our excitement over this project! We just never thought it could look this good and be this simple!
Now, before you think we have lost our minds over this, check out the following video tutorial and see for yourself what all of the fuss is about! So, without further adieu, the dresden pillow!