I can't wait to make these when I get home!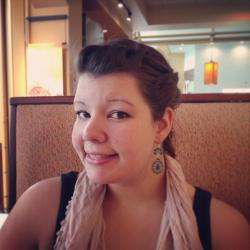 Jessica Griggs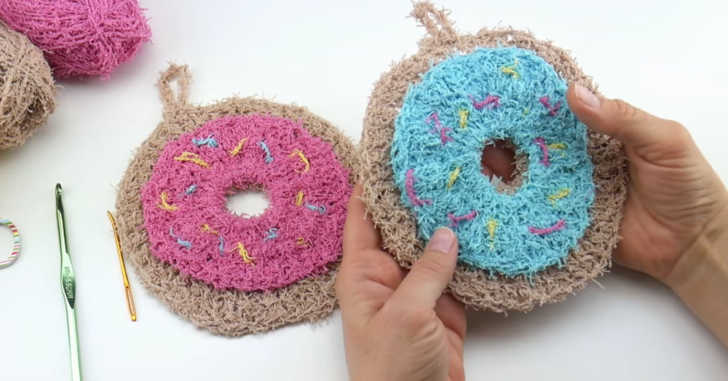 Ok. These doughnut scrubbies might be the cutest thing I've ever seen. They might even make me look forward to doing the dishes. Well, ok, maybe not. But it certainly won't hurt! Plus for anyone with little ones running around, these scrubbies are perfect for bathtime. (They work on adults too, so no judgment here). These scrubbies look complicated and detailed, but I promise you they couldn't be easier! The key is in the yarn and the details. To get the rough, scrubber effect, use the "Cotton Scrubby" from Red Heart Yarn. It's a new yarn, and once you make these scrubbies you'll want to buy 10 more skeins!
Go ahead and see how to make this fun project in the tutorial below, and don't forget to share photos of the final product with us int he comments below! Happy crocheting, friends!