These double mitts are just beautiful and will have you making one for everyone you know!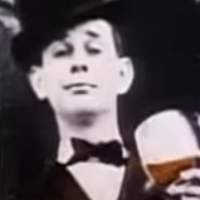 Chris Foster
With as much as I love sitting behind my sewing machine, I have ti admit that I love spending time in the kitchen baking and cooking for those I love probably just as much! With that said, you can imagine my excitement when I can create something that brings those two loves together into one amazing project.
Upon finding this tutorial and free template from Crafty Gemini Creates, I knew immediately that I needed to throw out my old oven mitts and make this beautiful double oven mitt for my very own kitchen.
While at the fabric store, not only did I pick up fabric to match my kitchen but I also picked up fabric that I know will match my friend's and family's kitchens, as well, as these will make such a great gift!