This project is so easy and makes such a huge difference!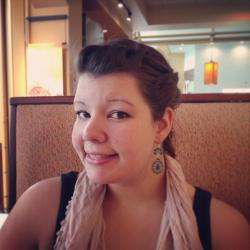 Jessica Griggs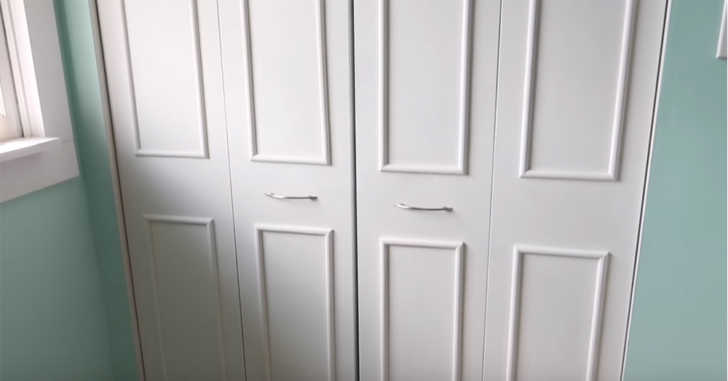 Do you have an ugly set of bifold doors in your home? These are typically used for closets spaces or other storage spaces. These doors are plain, kind of ugly, and most of them have quite a bit of damage due to how they open and close and bang into everything around them.
Well, say goodbye to those ugly bifold doors with this stylish home makeover! Aren't these complete doors pictured above so much nicer than the plain scratched doors with outdated handles? It's truly amazing what a coat of paint and some new hardware can do.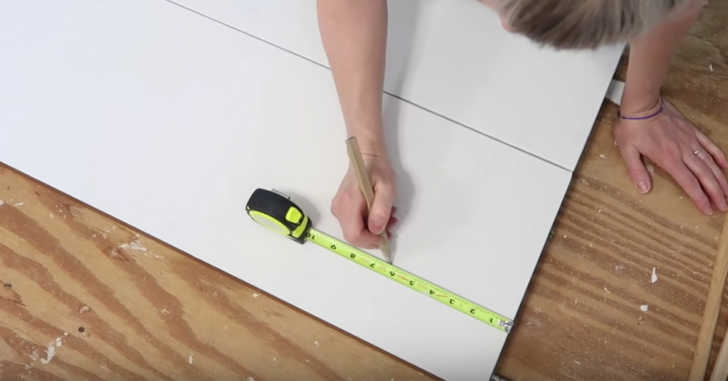 This process is fairly simple. First, you'll remove the doors and paint them the color you want. Then, you'll measure out where you want to put on the rounded molding to create more definition and texture. Once you have the molding glued in place, paint the bare wood and then paint a final layer over the whole door. Finally, add some new handles to the door to complete the look.
Honestly, this project doesn't take much time, and the results really speak for themselves! Isn't this so much better than before? Go ahead and see how it's done in the video below.