Don't Let Expensive Fabrics Get You Down! Make An Upcycled Shirt Quilt!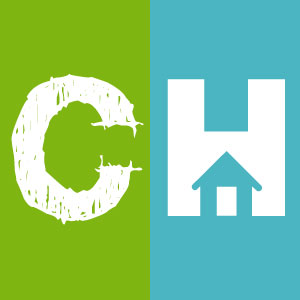 Crafty House
We all know it can be quite expensive and a bit overwhelming to maintain a beautiful quilting stash, but do not let that stop you from creating your gorgeous works of art! One way to cut down the cost of quilting and give your piece a bit of character is to use recycled fabrics like old shirts!
First, find about 10 dress shirts with the desired look and texture that you want to use on your quilt. Wash the shirts, and while they are still damp, prepare the shirts for quilt making (as seen in the video below). Before you know it, you will be well on your way to quilting your next beautiful masterpiece!
Do not forget to share any photos of your quilting with us! We love to see what you are working on, and the fruits of your labor!