She said he always was a showbiz person.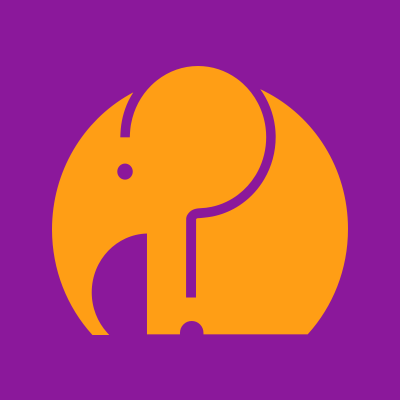 Do You Remember
This story originally appeared at Do You Remember by Zack Walkter.
Don Knotts, the actor who played Deputy Barney Fife on the The Andy Griffith Show was lying in his death bed, while his daughter, Karen, had to immediately rush out in order to laugh. Now, as odd as it may seen, Karen has given a good enough explanation about her action.
She said, "Here's the thing about my dad. He had this funniness that was just completely, insanely natural. When he was dying, he was making us laugh in hysterics."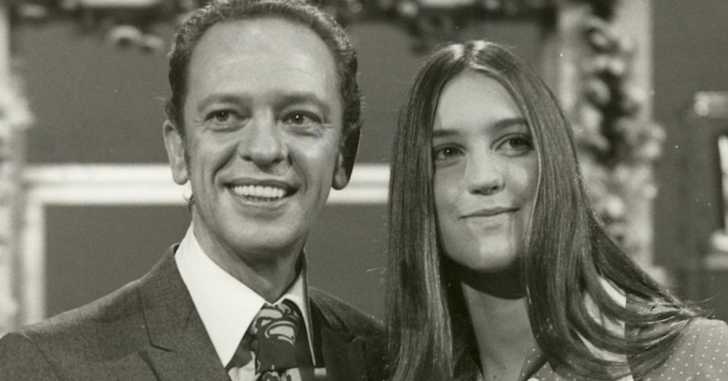 Even on his deathbed, this legendary comedian did not let go of his talent to make others laugh, under any circumstance. Karen thought it would have been rude to have laughed in front of her dying father, and thus went out of the room.
She later regretted not having laughed in front of her father, as a friend pointed out that that's what comedians really live for and would want in their audience.
Karen went on to talk about her father who had enjoyed a prolific career before his demise. Winning 5 Emmy Awards for just The Andy Griffith Show, Knotts' careers spanned almost 50 years of his life! And all of this despite his abusive childhood. Knotts' mother was 40 years old when he was born and his father was an alcoholic who would regularly threaten and abuse his son. To top it all, there was an elder brother who did the same to Knotts.
When Knotts was 13, his father passed away and he was much relieved from all the pain. He soon found solace in entertaining others through his humor, something he kept with him for the rest of his life.
In an interview with a magazine, Karen went on to mention Knotts' journey on The Andy Griffith Show and how she herself came to befriend Griffith. Knotts was so dedicated to the show that he worked more than 10 hours on the set and came home to do the same. This meant he got to spend less time with his family, but that doesn't mean he was not a family man.
Since Knotts had an unhappy childhood, the memories would hit him at random moments and catch his off guard. Karen mentions her father having several different kids on mood. Because he saw himself spiral downwards, he immediately got a treatment from a psychiatrist. He emerged healthier than ever.
Karen calls her father a "showbiz person," as that was something they liked to always talk about. Even though Knotts wouldn't frequently go outside with his daughter and do the typical dad stuff, he loved sharing and discussing interesting topics with Karen.
Apart from being a great father, Knotts is best known for his undying passion for entertaining his audience and viewers. He was last seen in 2006, giving voice to a deputy bloodhound named Sniffer in "Air Buddies."
Watch the trailer for Karen's show below.