Would you believe this only cost $3?!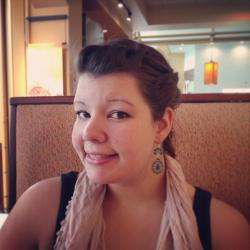 Jessica Griggs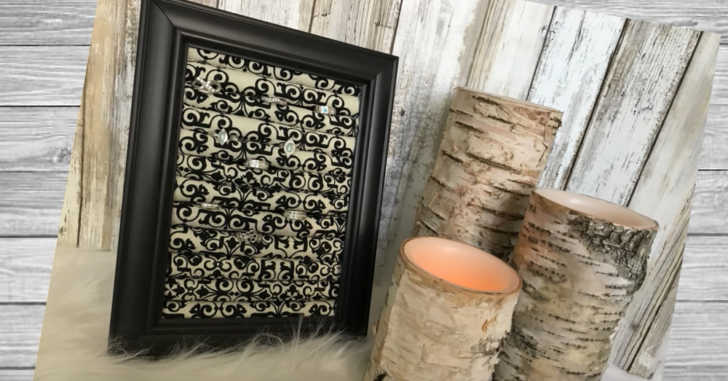 Isn't this ring holder absolutely adorable? It looks like it was made for this decor… and it was! One of our favorite parts about making DIY decor is that they are totally customizable. This project can be customized by using a different color frame, or painting whatever frame you have on hand. You can also pick out the material you use to cover the rollers to match wherever you're going to put this!
Keep reading to see exactly how easy this is to assemble, then watch the video for step-by-step instructions.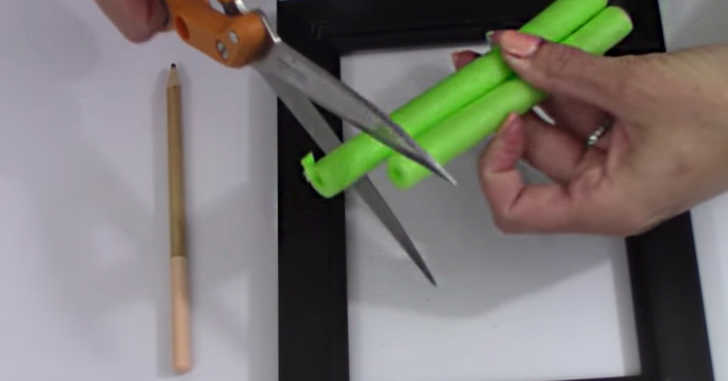 First, you'll need some foam rollers, a frame, some material of your choice, and some black felt. Start by disassembling the frame and discarding the glass. Next, cut your rollers so they fit right inside the frame. Then, cut your fabric and secure to the individual rollers using hot glue.
All that's left is the assembly! See how it's done in the video below, and don't forget to share photos of your completed ring holder!