Next time you're at the dollar store, be sure to pick up some frames!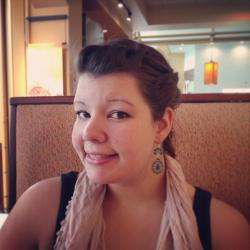 Jessica Griggs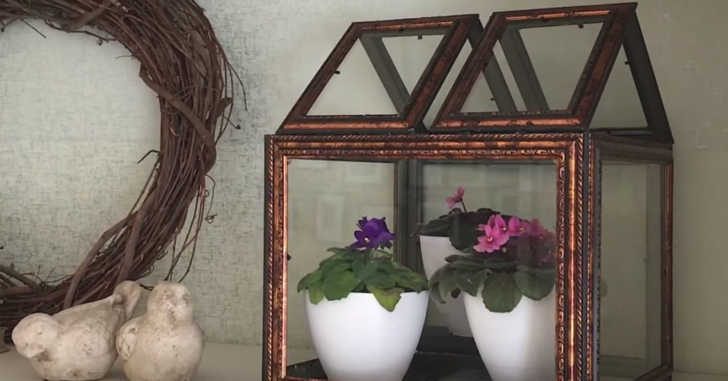 It's no secret that we're fans of the dollar store! When you love DIY projects as we do, it's important to find inexpensive materials. Luckily, the dollar store is in just about everyone's budget! There are so many hidden gems to be found at the dollar store, but one of the most versatile items is a regular old picture frame.
There are so many different kinds of picture frames available at most dollar stores, which is great because we have a use for just about every kind of frame!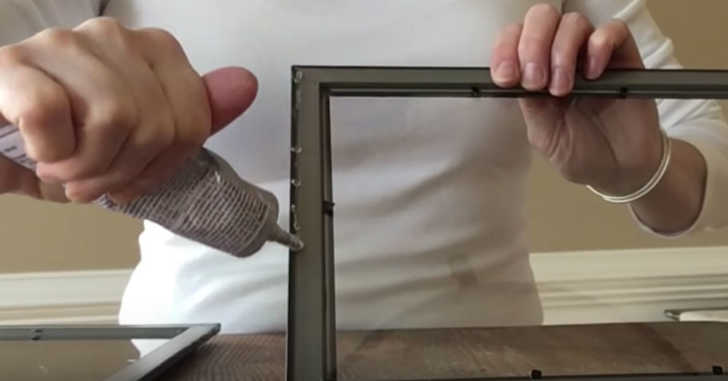 With these faux metal frames, you can make an awesome and classy terrarium by simply gluing the frames in place. For bigger frames, you can add scrapbook paper or even lace to the frame and then glue on handles for a cute serving tray!
Go ahead and watch the video below for 5 genius ideas on how to use picture frames from the dollar store! Which one of these ideas is your favorite? Let us know in the comments below!