These ideas are so cute AND budget-friendly!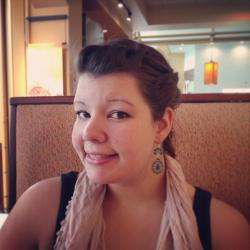 Jessica Griggs
If you're anything like us, then you're probably already thinking about all of the ways to decorate for the holidays. This time of year always brings it out – first up is Halloween, then Thanksgiving, Christmas, and New Year's. Sometimes it can be a little overwhelming! Don't get us wrong, we love decorating and DIYs, but the budget can only stretch so far, and we don't want to break the bank on decor before even getting to Thanksgiving! That's why we love these cute dollar store ideas. We have six DIYs that are perfect for Halloween, each one costing about $5, so you can make everything on this list for under $30. Go ahead and check out the list below!
Skull Garland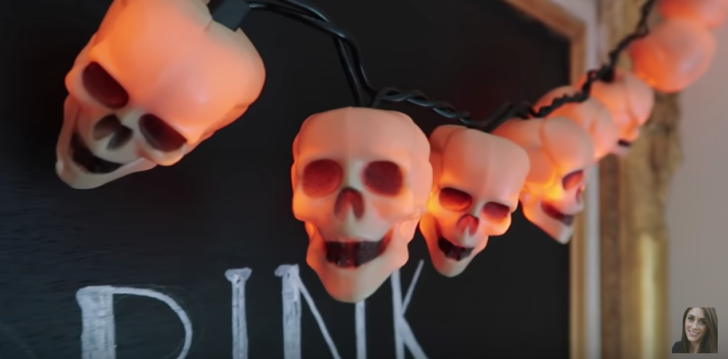 This is a fun cross between spooky and chic. Who doesn't love a lighted garland? For this easy decor you'll just need a bag of plastic skulls from the dollar store (or two or three depending on how long you want your garland to be), and a string of lights that can also be found at the dollar store. Then, simply cut an X in the top of each skull so they can be fitted over the lights. That's it! You can also place the X on the bottom of the skull if you're wanting to put the lights on a table so it can sit flat.