These are so beautiful, and only cost three dollars per light!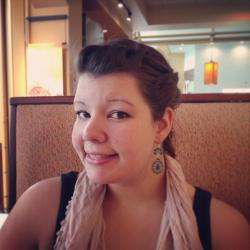 Jessica Griggs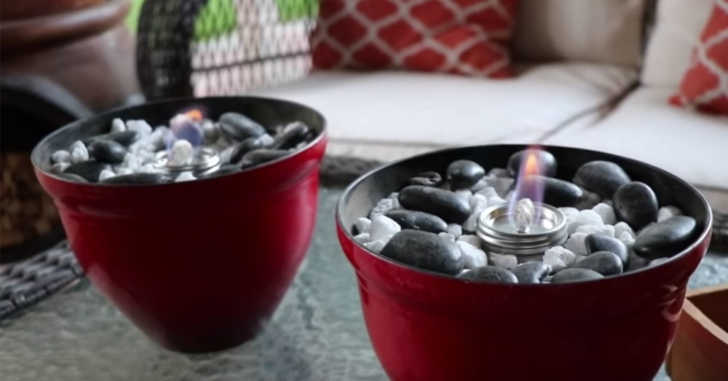 Would you believe these lovely garden lights are from the dollar store? There's some assembly required, but I really love these ideas for bringing some light into the garden!
Outdoor lighting can be so expensive, but it doesn't have to be! The dollar store has so many options if you're willing to get a little creative! The first lighting option utilizes some really pretty pots, sand, rocks, and a candle. Once it all comes together, you have a really neat tiki style table light!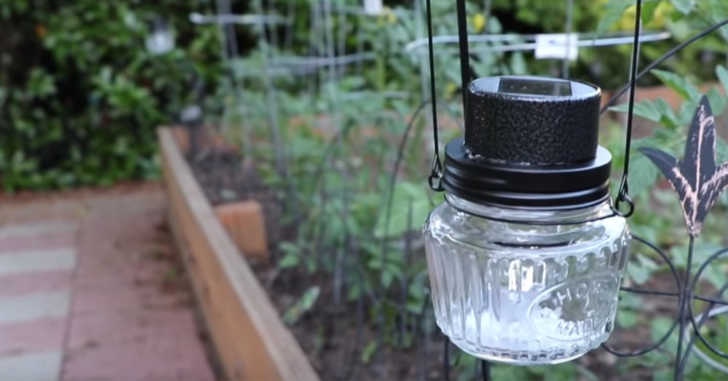 This second option uses a jar, a solar light, and a garden stake. You'll have to do some manipulating of the jar – it's original use is for a tea light holder, but you can just remove the tea light part with a pair of pliers. You'll have to glue the solar light to the lid of the jar, and then simply hang it up on the stake!
Check out all of the lighting options in the video below, and get inspired to try a few of these ideas out for yourself! Go check out your local dollar store and thrift store to assemble your own garden lights. Don't forget to share your brilliant ideas with us in the comments below!