I want one of these in my house!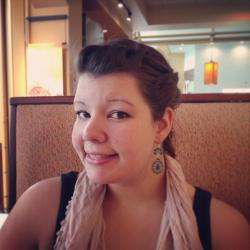 Jessica Griggs
Autumn is just around the corner, and you know what that means! It's time to switch out the decor in the house. As we transition from the bright, bold colors of summer to the more subtle browns, oranges, and reds of fall, there's no better time to get inspired with some awesome DIYs! We love being able to get crafty while also saving some serious money. That's where the dollar store comes in handy! You'll be amazed at all of the things the dollar store has to offer – and with a few tweaks here and there, you can get a totally customizable – not mention adorable – decoration! Go ahead and check out our list below, and don't forget to watch the video on the last page for the full instructions.
Scarecrow Welcome Sign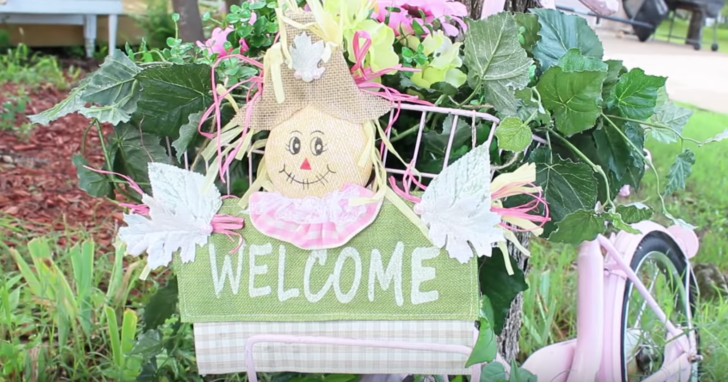 Would you believe all the pieces of this adorable sign came from the dollar store? With a little imagination, you really can transform anything into the perfect decor to fit your style. The original sign had a bright red hat and no straw. However, using a burlap leaf and some straw and extra odds and ends, you can get this rustic chic sign! For the full instructions and inspiration, check out the video on the last page!