Make this with items found at your local dollar store!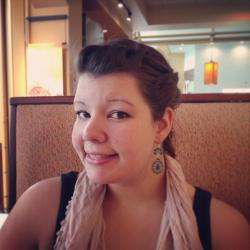 Jessica Griggs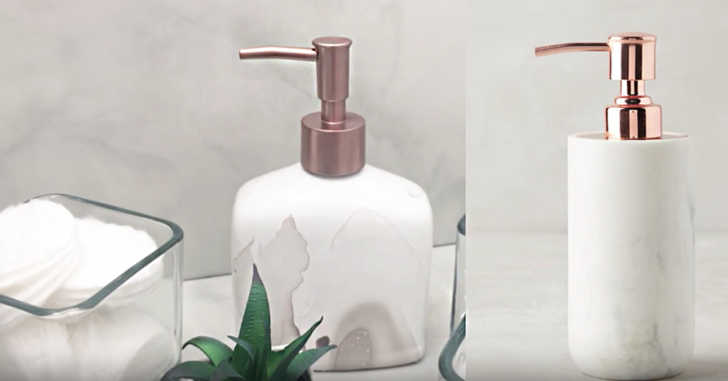 I don't know about you, but I love the minimal and classy style of Anthropologie products. I don't love how much they cost. I am constantly coveting their jewelry, housewares, and clothes, but then I look at the price tag and think, "Ok, I don't love it that much. I bet I could make this myself!" And then I promptly forget all about it until the next time the vicious cycle starts again.
In this video, we see how one crafty Youtuber actually followed through on her Anthropologie hack, and as you can see it turned out wonderfully! The original marbled soap dispenser goes for about $40 at Anthropologie, but we are able to make our own for about $5 with stuff from the dollar store. You read that right, the dollar store. I love when I can make something just as cool and useful with dollar store items! See just how easy it is to marble anything in this video below. You can create a whole set of bathroom items in matching marble colors!