Doing the Math: 5 Online Quilting Calculators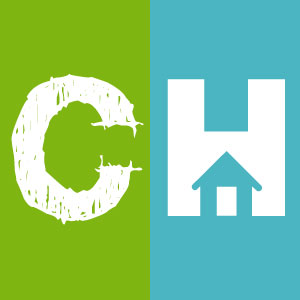 Crafty House
Quilting might be a right-brained activity filled with color and creativity, but you need some left-brained mathematics to make sure the finished project is symmetrical and that you have enough fabric. Luckily, the Internet's filled with some helpful shortcuts!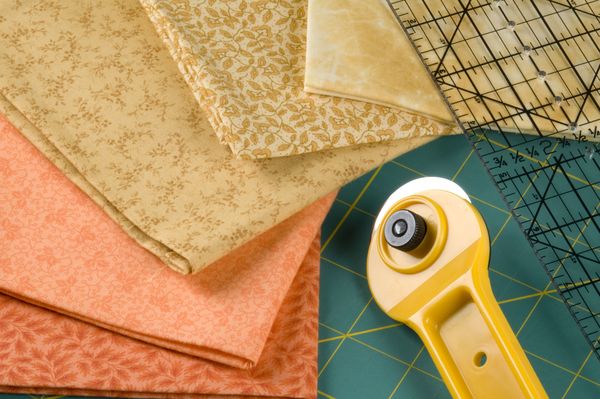 We've gathered some helpful resources so that you don't have to spend tons of time calculating yardage, how much fabric to buy, and how big to cut pieces of fabric. And with time saved in calculating, you'll have a little more to spend quilting! Read below, and click the underlined text to see the actual charts and websites.
You could also grab a paperback reference guide like "Math for Quilters," which is 10 pages and features tons of info about proportions and measurement conversions. (Click here to order the booklet.) No matter how you crunch the numbers, quilting takes a little bit of math, but it always adds up to a beautiful creation!