Want to make sure your pup stays warm during the winter, but don't like any of the sweaters sold at the pet store? Crochet one yourself – they're perfect!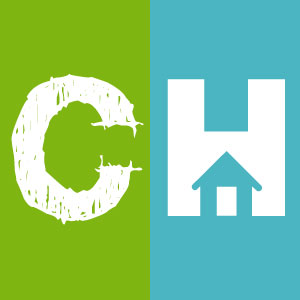 Crafty House
Despite having some less-than-pleasant allergies to animals, our love for dogs can not be tamed, so when we realized we could crochet our own dog sweaters and vests, we admittedly may have gone a bit nuts.
Instead of having to rely on the frequently pricy and sometimes not nearly as cute dog sweater options in the stores, we can now keep our puppies warm during those cooler months with creations of our own design! We are able to save money and come up with something we absolutely adore…if you ask us, that is a total win-win!
LOVE4NAILS shows us the ropes (although you can check out a very similar written pattern too, if you would like) and we can not wait to finish ours and get our furry friends stylishly outfitted.
What about you? Excited to dress your pup?!