We are here to help!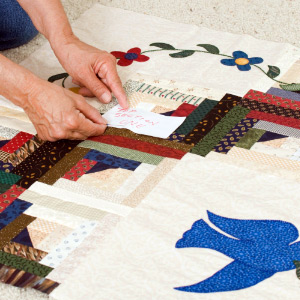 24 Blocks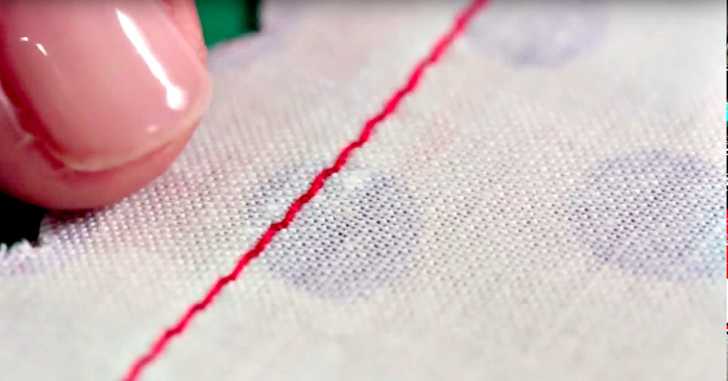 Whether you are new to quilting or a seasoned pro, chances are you have run into problems with your sewing machine bobbin. We all know the frustration when the bobbin runs out long before you noticed it or when the bobbin just starts to get finicky. It often makes us want to throw down our project, raise up our arms, and walk out of our sewing rooms. Yes, we have done this a few times, coming back when we have taken a moment to breathe and come back with a fresh perspective.
Needless to say, we know how frustrating that can be, and don't worry, we are here to help!
The following tutorial from Quilty features some of the more common bobbin issues, and how to solve them! Take a look, and let us know if you have any advice you'd add to this video.