When a gift card feels too impersonal, it's easy to come up with fun, simple presents that teachers will ACTUALLY use (and enjoy!) Check out these awesome customizable ideas to inspire your own.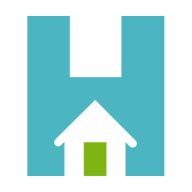 Caitlin Green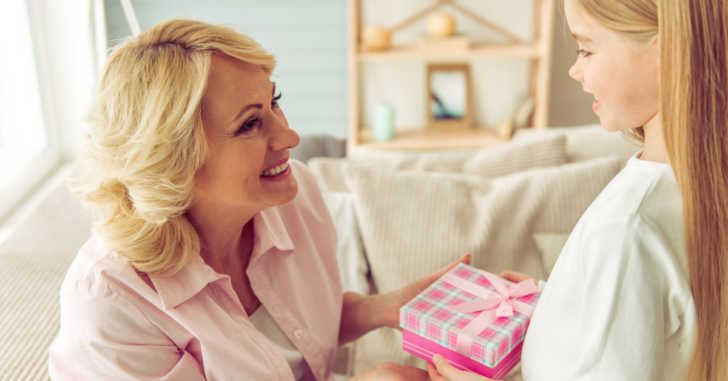 Every year when the last day of school rolls around, I struggle to come up with ideas for my kid's teachers that they'll actually use or enjoy. It's so easy to just pop a gift card in an envelope and call it a day, but these teachers have worked tirelessly day after day to help my children and that just feels too impersonal. I've asked teachers and families for their best ideas for teacher's gifts and compiled a list to share of presents that teachers will love. The best part? They're pretty easy for me to pull together, too!
School Supply Gifts
School Supply Wreath
Teachers ALWAYS need more supplies for their classrooms. So gather up whatever you've got on hand and tape them to a cute circular backdrop – they can use it as an adorable wreath until they're ready to use up the markers, notebooks, and glue sticks!
School Supply Cake
This looks AMAZING no matter which supplies you end up including. You can tie each layer up with a ribbon to add some extra flair or just let the supplies speak for themselves. The end results are well worth the effort of organizing them!
School Supply Bouquet
You've heard of cookie bouquets before, but school supply bouquets? That's what a teacher really needs! You can even customize an adorable flower pot to use as the base and then build up from there. So cute!
Crafts the Kids Can Make
Handprint Heart Card
Instead of buying a card at the store, let your child make one instead! It's so easy to do, but turns out absolutely beautifully. Have your children inscribe a heartfelt note on the inside – their teachers will adore it!
Apple Stamped Tote Bag
It turns out that apples make great stamps! Once you slice an apple in half, your child will love stamping prints onto a tote bag, canvas, card, or notebook for their teacher. And teachers will love how cute the final product turns out!
Crayon-Wrapped Vases
Wrap a piece of double sided tape around a mason jar, vase, or glass and let your child do the rest. This craft looks adorable with colored pencils or markers, too! Once you're finished, fill the jar or vase with the teacher's favorite things and they'll be sure to love it!