I could use one of these for every room in the house!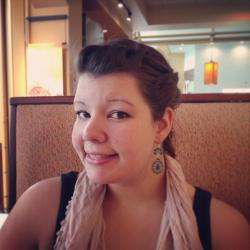 Jessica Griggs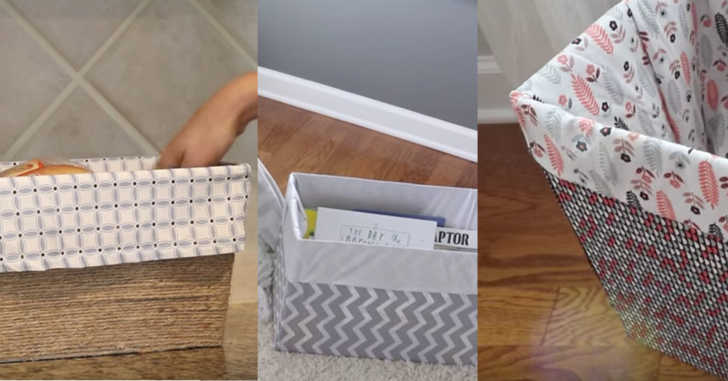 How cute are these? I've seen similar organizers for $20-$50! I love that these are made from reusable things or dollar store items. I also love that both types of organizers are 100% no sew. Cheap, easy, adorable – the trifecta of DIY projects! For the first basket, simply hot glue twine around a dollar store plastic tote. Then insert a dollar store pillow case and hot glue to the inside. Genious! I absolutely love the idea of using a dollar store pillow case for the lining. So smart.
For the second organizer, go ahead and grab a box out of the recycling and put it to good use around the house. With the use of spray adhesive and hot glue, this cute organizer comes together in no time! Are you looking for easy and inexpensive ways to stay organized around the house? Check out our fun magnetic mason jar craft!