Upgrade your boring mouse pad today with these super fun and creative ideas!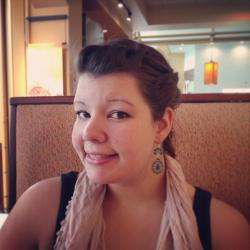 Jessica Griggs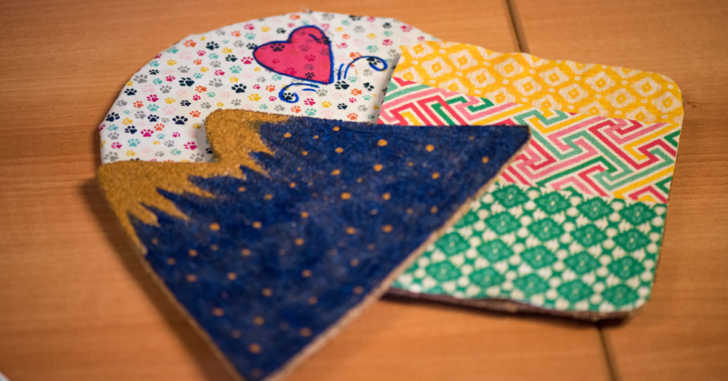 Upgrade your boring mouse pad today with these super fun and creative ideas! We love being able to use leftover crafting material to create new projects. This craft was completely made from stuff we had on hand from previous crafting adventures, so use this video as a launching point to inspire you to design your own mouse pad! The nice thing about cork is that it creates a natural traction when placed on a desk or smooth surface. Of the three methods of decorating that we tried, the fabric one worked the best (it's currently at my work station right now). No matter which design you choose, it's bound to be better that your current, boring mouse pad! Go ahead and have some fun with this craft, and bring a little life to your desk!
Supplies:
– 1 sheet of cork
– Fabric scraps
– Scrapbook paper
– Mod podge
– Hot glue
– X-acto knife
– Paint
Directions:
Fabric mouse pad:
1. Cut a circle out of cork board, clean up the edges.
2. Trace a slightly larger circle out of a fabric scrap, and cut out.
3. In sections, hot glue the fabric around the edges to the underside of the cork board circle.
4. Flip over and use!
Scrapbook mouse pad: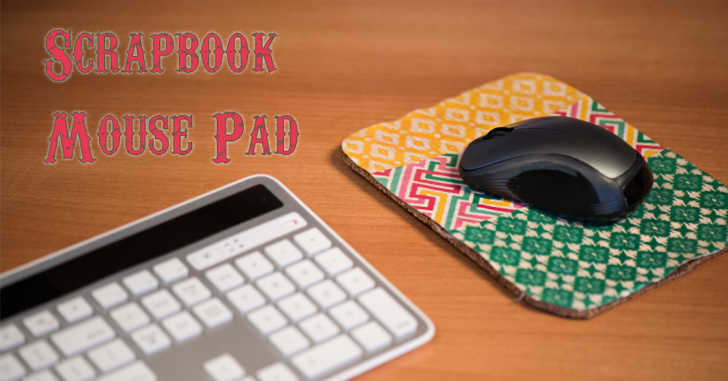 1. Cut desired shape out of cork sheet.
2. Trace and cut same shape out of scrapbook paper, or do a collage with several sheets of matching scrapbook paper.
3. Apply a thin layer of mod podge to the top of the cork, and gently press scrapbook paper on top. Smooth out bubbles with fingers. Let dry 20 minutes.
4. When bottom layer is dry, apply another protective layer of Mod Podge on top. Let dry 30 minutes.
Mountain Mouse Pad: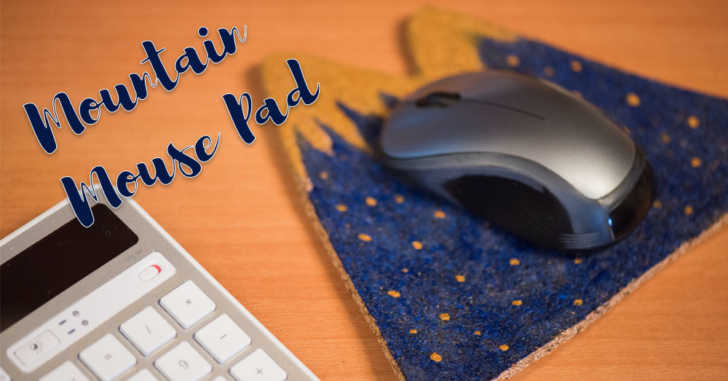 1. Cut out shape from cork sheet.
2. Paint.
3. Apply a protective layer of mod podge on top once everything is dry.