Decorating your home couldn't be easier or more original!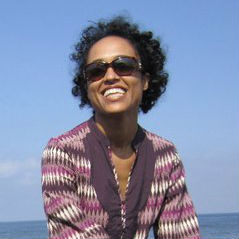 Sarah Cool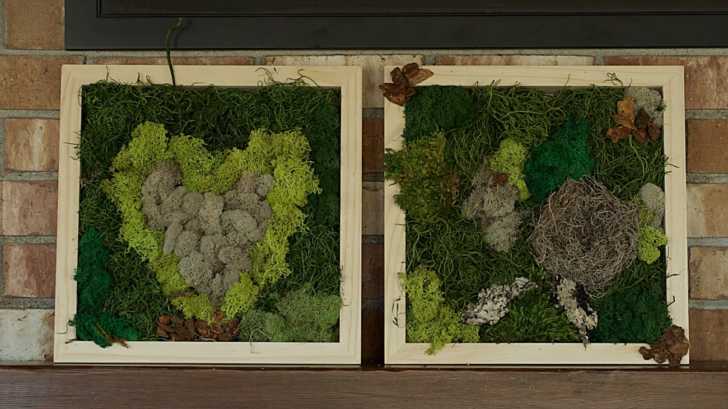 Moss wall art and living walls are nature inspired home or office decor ideas that have become all the rage lately. Green art is a way of creating a unique tone to any space, and a little patch of green in an unexpected place can quickly lighten and brighten any room. Natural in-home decor pieces are super cool, but can get pretty pricey. This got us to thinking about how to make something similar with a much more budget friendly price tag. The versatility of this craft is probably one of its highlights: choose your own frame, colors of moss, and thematic elements to make wall art that is one of a kind, original to you and your own style.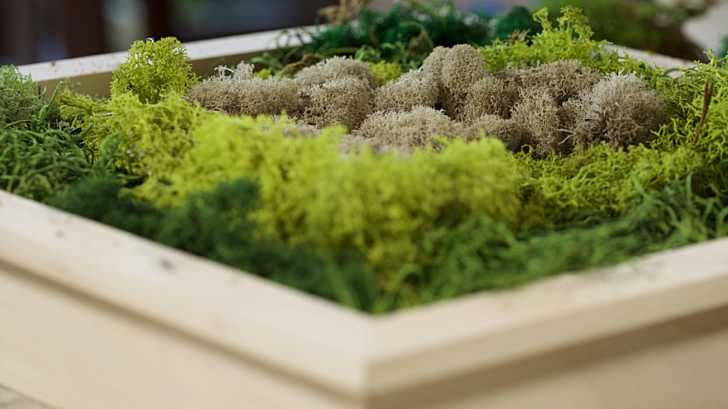 There are a wide variety of mosses that can be used for something like this. We were able to make this work with craft moss, and it comes in a wide variety of colors. Any picture frame or shadow box provides the necessary framing for your art. You can free-style your moss for a more rugged look, or be a little more deliberate with color palates or themes. Once you've completed your moss art, hang it anywhere…on a mantle, in an entryway or bathroom – these are suited to just about anywhere in your home.
Moss art helps bring a little of the outdoors into your home or workspace, and with just a few supplies and a little bit of time, we were able to create a natural space that not only looks cool, but for way less money than buying something online, or attempting a much bigger DIY project. Check out our video on how to create your own moss board. It's really quite simple and can be customized to suit your own artistic flare.
DIY Moss Board
Supplies
Shadow Box or picture frame
Craft moss
Hot glue gun
Directions
Hot glue different craft moss into shadow box. Mold into desired shapes, patterns, and colors.
Hang in desired location.