Looking to add hip and trendy decor to your home, but don't like spending big bucks on little trinkets and knick-knacks? Then we've got just what you need!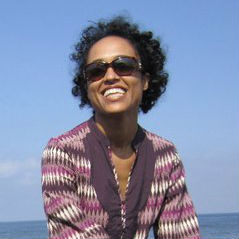 Sarah Cool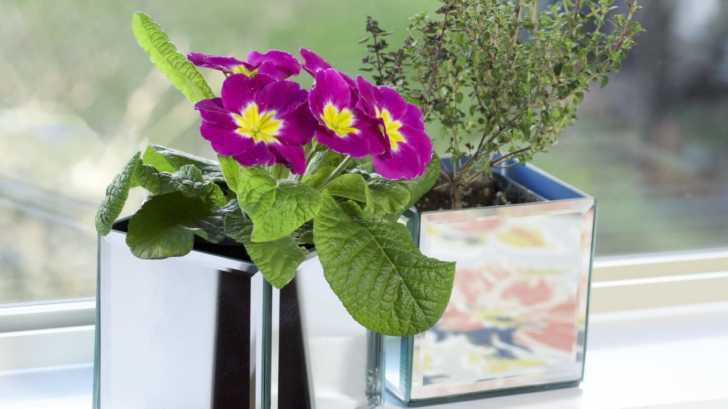 We love to add little pieces of flare and detail to our home, and while most retailers will offer a wide variety of trendy knick-knacks, it's all too quick and easy to blow through a budget. As far as design trends go, mirrored accessories are super fun because they offer a brightness and can make a smaller space seem bigger. So when we found some inexpensive mirror coasters at our local craft store, we decided to get creative! With just a few steps, we were able to achieve a cool, custom decor item for our home.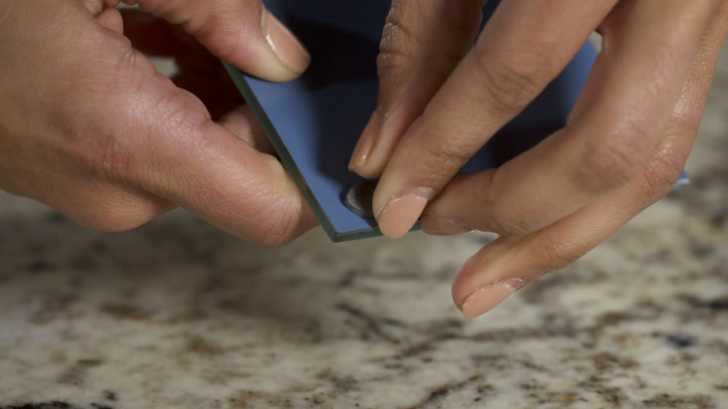 You don't have to be crafty to pull off this little project. With just a hot glue gun, we had a mirror box done in a matter of minutes. We use the container for decoration on our bookshelf, or as a vase with small flowers and succulents. In the kitchen we've used this to hold a mini-herb garden, with basil, chives, and rosemary. We love how cool this looks at a fraction of the cost that a similar product would be at our favorite home design store.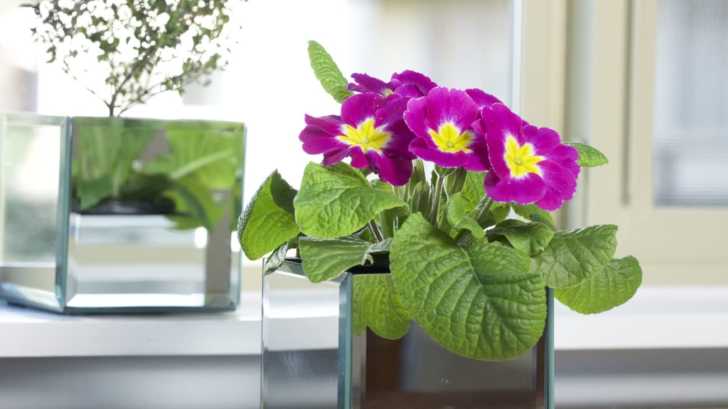 Sometimes all you need is a little creativity and a few supplies to create something super cool and easy. We liked this craft because it adds a pop of fun to our home, and because it takes less than 5 minutes to finish a box. Our quest for accent decor became a quick afternoon project with results that make our home feel a little brighter. Mirror boxes not only offer up a nice brightness and shine to our living space, but they also were super inexpensive! This is a really simple craft project that anyone can do with minimal effort but maximum gain.
DIY Mirror Boxes
Supplies
Hot glue gun
5 mirror coasters
Directions
Remove the protective pads from the backs of 4 mirrors.
Using one mirror as a base, hot glue the four sides, mirror side facing out.
Once all sides are glued together, you're done! Fill with a small plant, pens, pencils, or use as a bookend.