Whether at home or the office, this little garden is perfect!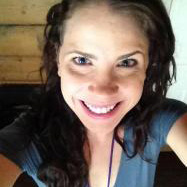 Katie Arnold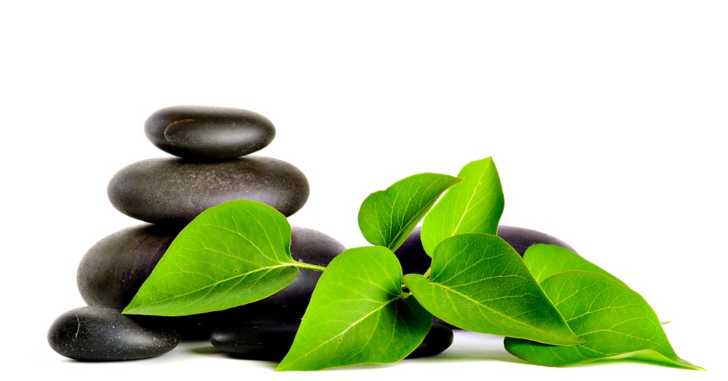 Whether you're at home, the office or just looking for a little project the kids can do on a rainy day stuck inside, this mini zen garden is perfect!
While you may not be outside getting your hands messy playing in the dirt, we know you and the kids will have a blast piecing together your personal zen garden.
This zen garden comes together so easily and only requires a few supplies: a small box, sand, air plants, rocks and a rake.
Personalizing this project is all part of the fun so be sure to share your finished garden with us when you're done!