One less beauty product for you to pick up at the drugstore – and it's all natural!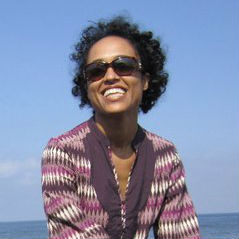 Sarah Cool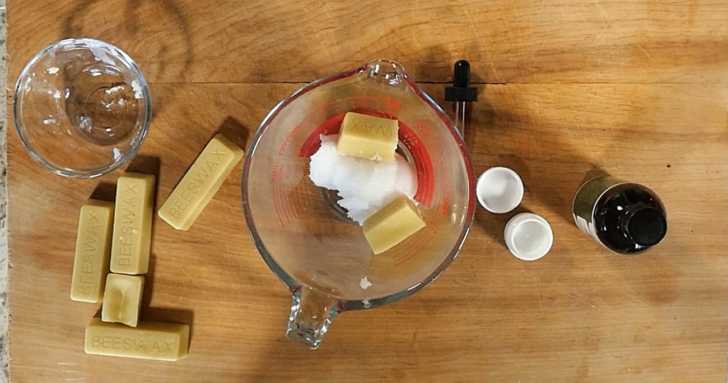 'Tis the season for chapped lips – these harsh winter days, with bitter winds and cold temperatures, really do a number on the skin, including our lips! There's nothing worse than a chapped lip – the discomfort, split lips, and struggle to find a solution are real! Constant trips to the drug store for refills can be a necessary hassle. We've got a solution! A recipe for your own homemade lip balm that will keep you with an ample supply of balm for chapped lips.
Not only is it fun to say you've made your own lip balm, but it's great to share with family and friends, and you can also customize with your favorite essential oils, like peppermint or citrus. Pour into any container that works for you (these are super easy to order online) and store in your bag, in the car, pretty much anywhere you think you'll need it. This is an all-natural product that doesn't come with any harsh chemicals or harmful dyes. And this is good for any patch of rough skin; cuticles, elbows, heels, apply this to any surface that needs a little TLC. This has become one of our favorite at-home beauty treatments – we hope you like it too!
Supplies
1/3 cup Coconut Oil
3 tablespoons (1 1/2 bricks) Beeswax
Essential Oil (5-10 drops)
Microwave save measuring cup
Small lip balm tubes or tins (metal or plastic)
Directions
Pre-wash containers for lip balm.
Melt coconut oil and beeswax in a microwave safe container, preferably one with a pouring spout. 30 second increments until oil and wax are melted.
Put 10-12 drops of essential oil into oil and wax mixture and stir to incorporate.
Pour wax into containers. Cool to set.
Use it!