No Need To Spend A Fortune On An Ironing Board With This DIY, Take-Anywhere Project!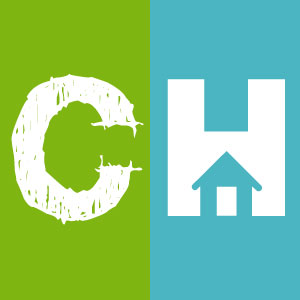 Crafty House
I do not know about you, but sometimes breaking out the ironing board can feel like such a hassle! It takes up so much space, not to mention they really aren't very pretty!
Or what about the times when you are heading over to someone else's house to work on a project and they don't have an ironing board? Suddenly you have to bring yours and it's an even bigger pain!
Well we are happy to tell you that using a little flooring, an old towel and some fabric of your choice, you can make this handy, go-anywhere ironing board! Seriously, it could not be an easier or more convenient!
Jenny from the Missouri Star Quilt Company is here with this quick and simple project that you can put right on your counter or table. We actually prefer this DIY ironing board to our real one!