DIY Garden: 5 Creative Ideas for Upcycled Water Features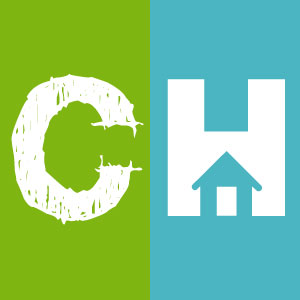 Crafty House
You can add pizzazz to your garden in so many ways, but a water feature is one way to really transform it into a backyard oasis. All that trickling and splashing and bubbling can be so soothing; it creates an atmosphere of relaxation in the garden. Whether positioned among your veggies or blooming bulbs, flowing water invites you to slow down and breathe in the natural beauty that surrounds you.
A water feature can take on the form of a pond, fountain, waterfall, tub. There are so many options to choose from! What may surprise you is that adding one doesn't have to be expensive. It doesn't even have to take up a ton of space. You can adapt it to suit your own garden.
By far the cheapest way to get some water in the garden is by upcycling. If you're not familiar with the term, upcycling just means repurposing– taking what you already have, and using your own creativity to transform it for a new use. Your garden is the perfect place to experiment with upcycling. A DIY repurposed water feature has that lived-in charm. It adds real character to the garden, stamping it with something personal and one-of-a-kind.
We've handpicked a few of our favorite upcycled water features to give you some inspiration. Some of them are pretty basic– others a bit radical more radical– but they all add unique beauty to the garden. Whether you're searching for ideas or in the mood to daydream, this is where to start: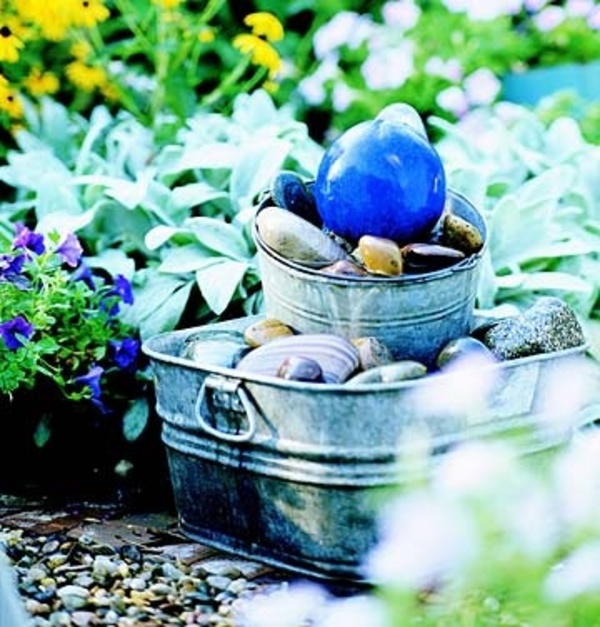 Image via Pinterest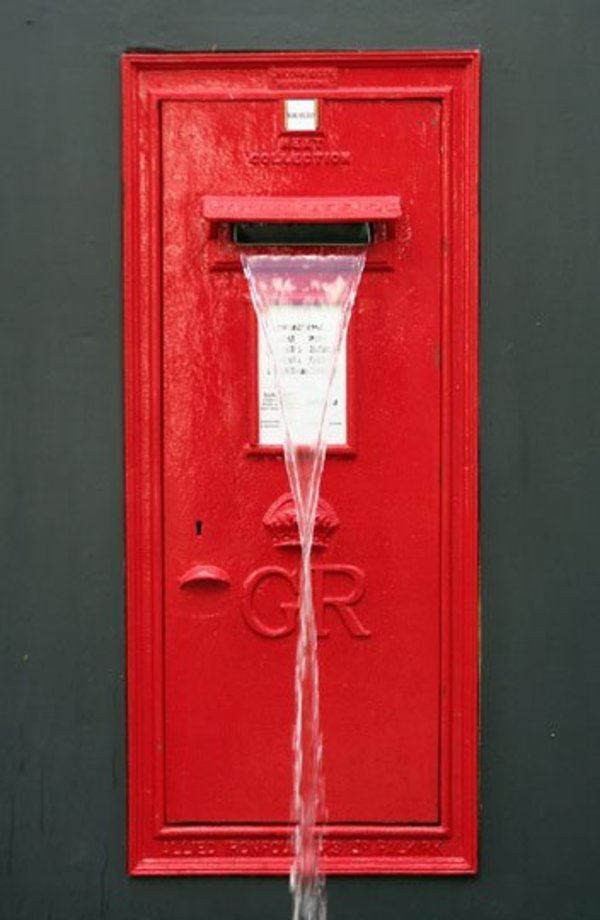 Image: Flickr Member sarahgardenvisit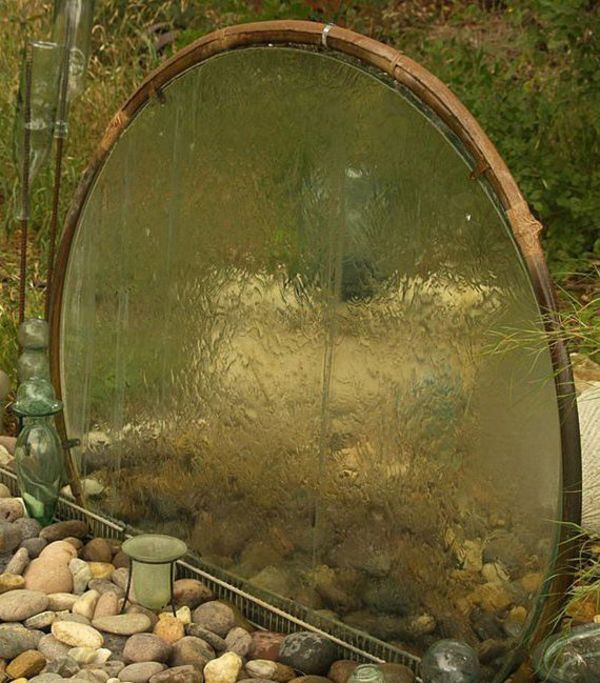 Image via Pinterest
4. Plastic Container – Scrap Pallet Pond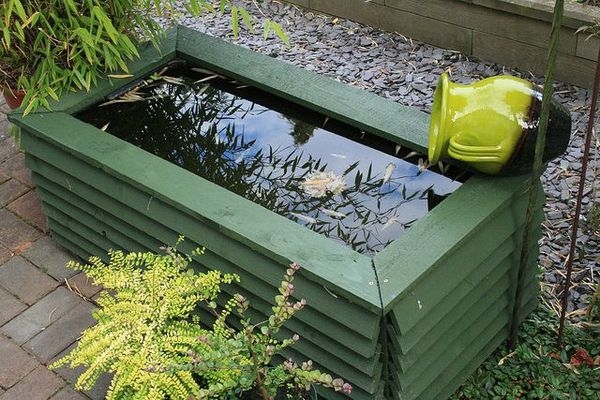 Image: Flickr user h080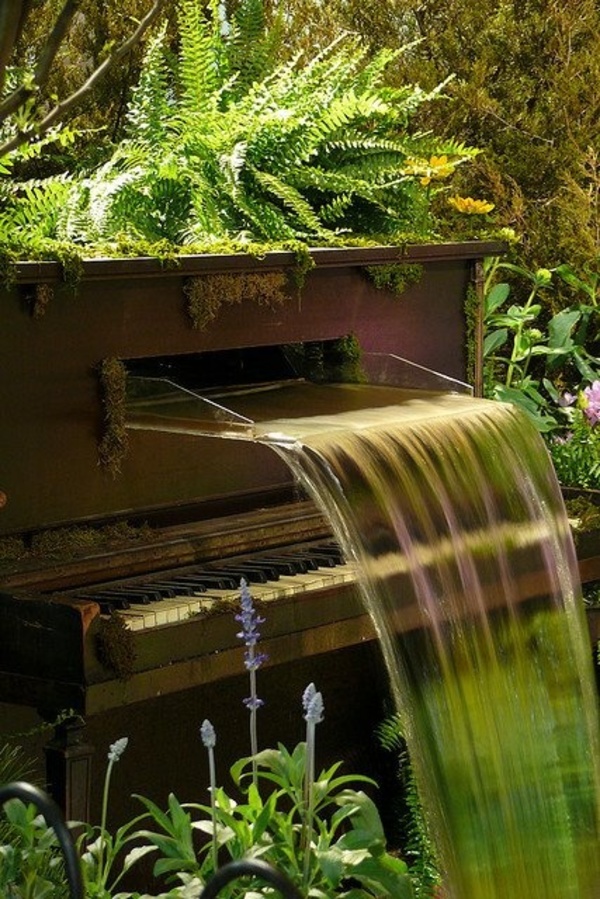 Image via Pinterest