Why spend hundreds of dollars on a table when you can make your own for $50!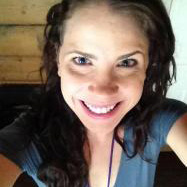 Katie Arnold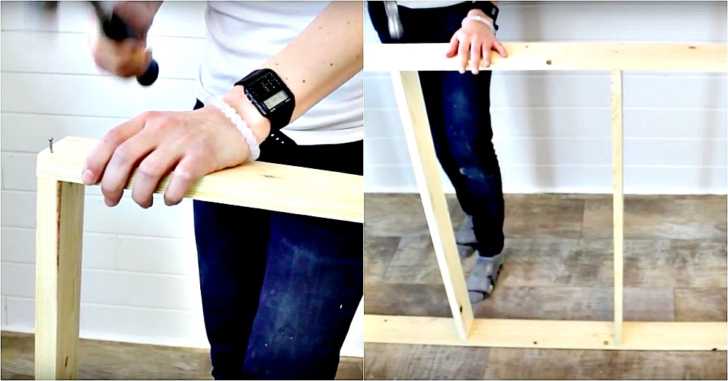 I've been on the hunt for the perfect table for my dining room and while I found a few contenders, more than anything, I realized that it's time to break out my tools and just take my favorite aspects of a few of them to make my own perfect table. Then I found this tutorial from The Rehab Life for a distressed Farmhouse Table for $50 and I knew it was the perfect project!
I love how easily this whole project comes together and when it's finished, you get to invite your friends, family, neighbors, or (as they chose to do) your dog for a delicious meal. No one will believe you made it yourself!
Have you ever made your own farmhouse table before? Make sure to share your pictures with us!