Can you ever have too many folders?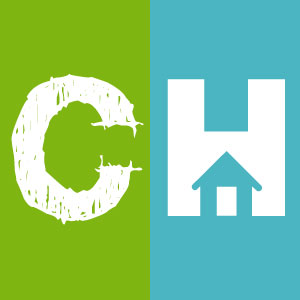 Crafty House
We recently featured a tutorial on how to make laminated folders, but now we are getting back to our main domain and learning how to make fabric folders! Because really, if it includes fabric, we probably want to make it, right?
We think these folders would be great for back-to-school, or as a gift for any of the teachers in your life, or even for yourself! Because let's get real for a moment, can you ever have too many folders? They are so useful for keeping ourselves organized in all aspects of life.
In the following video tutorial, Jennifer from Shabby Fabrics shows us how to make these simple yet adorable fabric folders, which we just know you are going to love!
Pro tip: this would be a great opportunity to use up some of those larger pieces of scrap fabric you've been hanging on to!