These will be a necessity in your sewing room!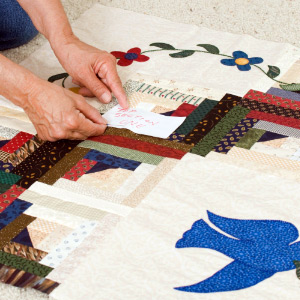 24 Blocks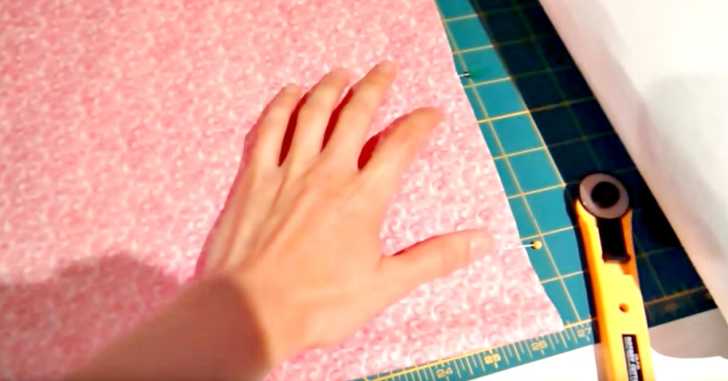 If you are anything like us, then your fabric stash tends to build up quite quickly (let it be known, that we are not even remotely complaining about that fact). But, needless to say, we were thrilled to stumble upon a project that not only uses up our fabric stash, but gives us a handy (and beautiful) way to store and organize our excess fabric for the future!
In the following video tutorial from Quilters Workshop, you will learn how to make this DIY fabric bin that stands up entirely on it's own! These bins comes together quick, are super simple, and would be great gifts for anyone in your life who loves to get crafty or maybe needs a little help on the organization front! Of course, you don't have to use them solely for spare fabric; these bins work for so many things!