Restore new life to tangled doll hair!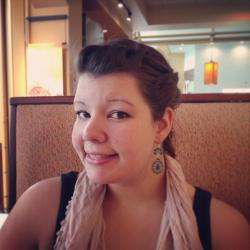 Jessica Griggs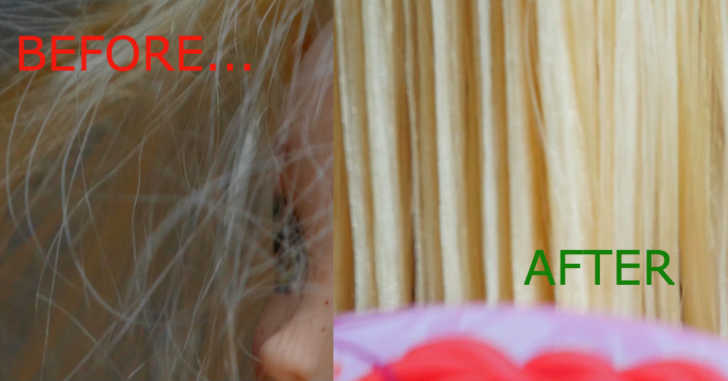 Is this a familiar scene? If you have kids, chances are you have a few toys and dolls around the house whose hair has seen better days! Maybe it started out nice and silky smooth, but after a few months of play, the hair has tangled into one matted mass on top of the doll's head. Never fear! We're here with this simple spray that will restore new life to tangled doll hair!
All you need for this DIY is some fabric softener and water. Mix up this recipe in a spray bottle and get to brushing! This spray works on Barbies and other dolls, as well as stuffed toy animals with long hair. Keep this spray bottle around and spritz the toys every now and then to keep them fresh and looking fabulous!