When we want to relax, we like to add this homemade to a warm bath.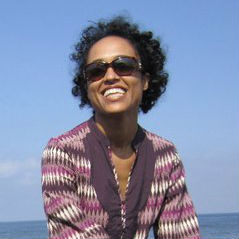 Sarah Cool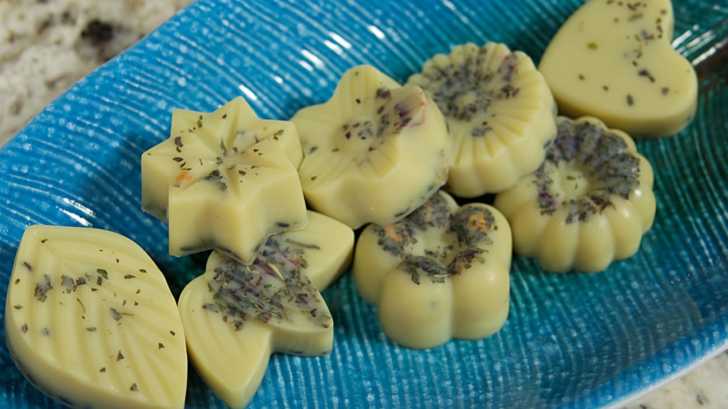 Going to a spa for a treatment is definitely a luxury, but not something we can do (or afford!) on a regular basis. So an at-home treatment is a nice way to simulate that relaxing environment without taking a vacation. When we want to unwind, a warm bath does just the trick. We got to thinking about ways to make that downtime feel more luxurious, and that's when an aromatherapy bath melt came to mind. Now, we could pick up something at our local store, but we've got a great recipe for homemade bath melt that is quick and easy, and customizable to your own aromatherapy likes. Nothing says relaxation like a warm bath. And when you add these homemade bath melts, you'll feel like you're in a spa and not just in your bathtub at home!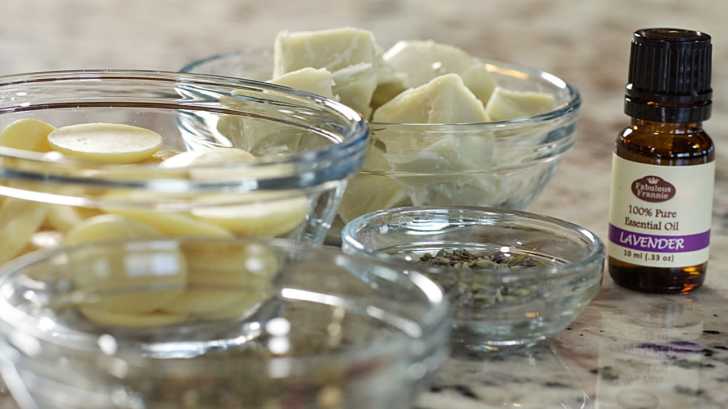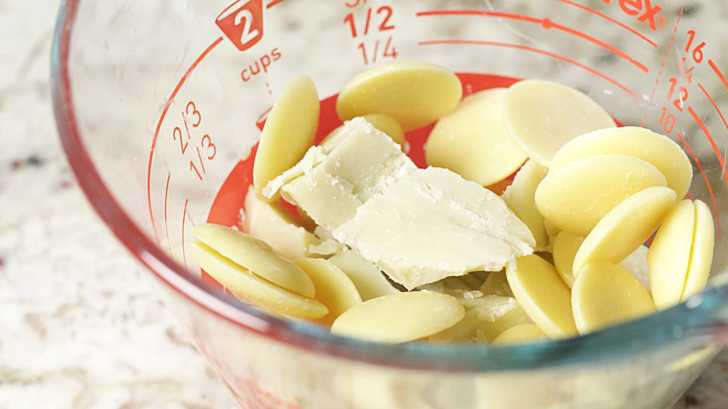 A pinch of tea leaves and a drop of essential oil are added to melted Shea and Cocoa butters. The next step is to just pour the liquid into a silicone mold, any shape will do, but we chose this really cute floral themed mold. The final step is to place the mold into the freezer for 20-30 minutes. Once the wax has set, simply pop them out and place on a dish.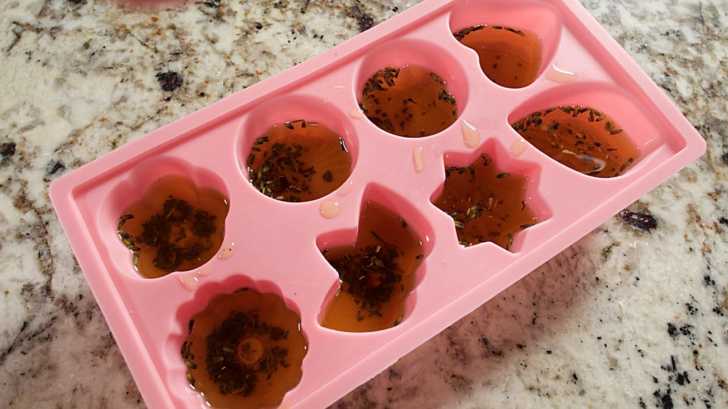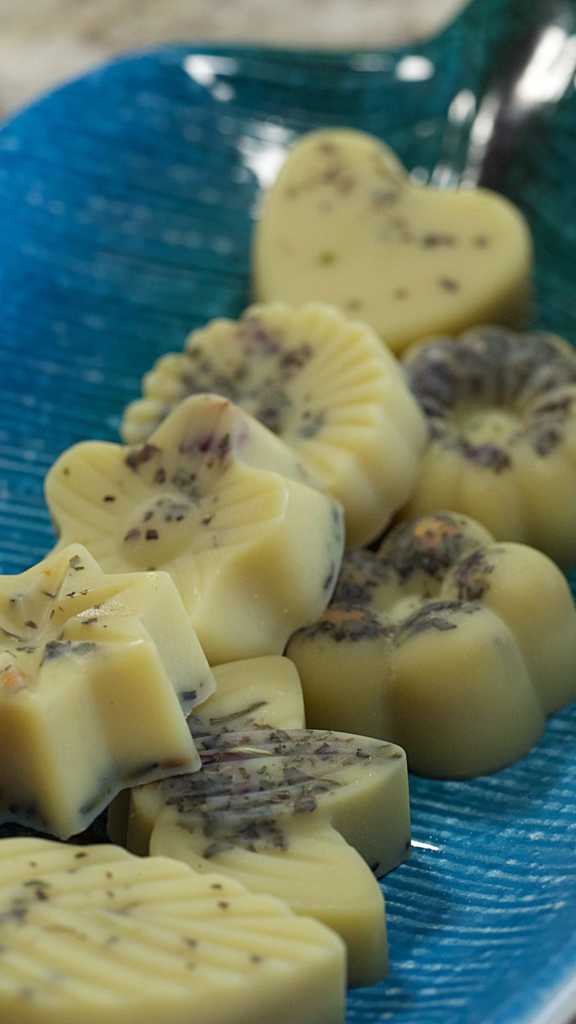 These are a sensory treat, from the soothing lavender smell to the buttery smoothness from the Shea and Cocoa butters. Our DIY bath melts also make for a really nice homemade gift; include them as part of a care package, maybe with a nice herbal tea and cookie combination. One word of caution – these luxurious bath melts will make your skin very smooth, due to the buttery ingredients and oil, so use caution when getting out of the bathtub, and be sure to wipe down your tub to prevent any slips or falls! Other than these cautionary details, a lovely bath melt is sure to give you a little oasis of relaxation right in your own home. Even if you don't use them, they make for lovely bathroom accent decor, and they smell heavenly!
DIY Bath Melts
Supplies
¼ cup Shea butter
¼ cup Cocoa butter
¼ teaspoon tea leaves
1 teaspoon dried lavender flowers
Lavender essential oil
Silicone mold
Directions
Melt Shea butter and Cocoa butter in a microwave safe dish until melted.
Add a pinch of dried lavender and tea leaves.
Add 1-2 drops of essential oil to each mold
Cool in freezer (20-30 minutes).
Pop out of molds and enjoy!