Do you know the right time and way to divide perennials?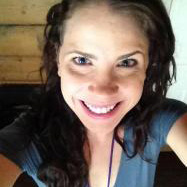 Katie Arnold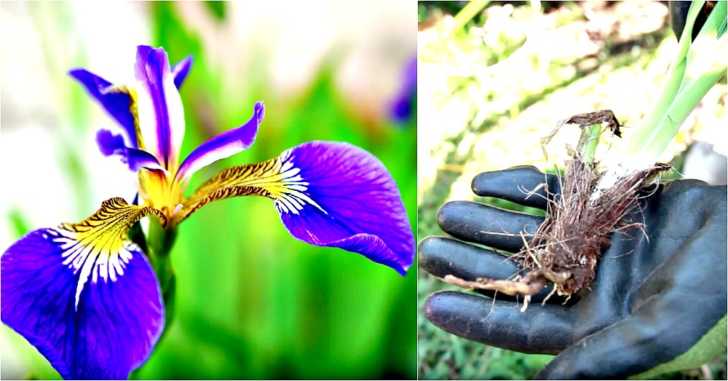 Do you find that after a few years of growing various perennials, they start to get too crowded? Where the foliage and the flowers don't look as good? If you have noticed this in your garden, then you need to know this is your time to divide them up!
Perennials are usually divided every 2 to 5 years, depending on the species and growing conditions, but instead of going strictly by the calendar, you want to pay attention to how the plants are growing, and divide them in spring or late summer, after their growing season.
For more tips and information on dividing perennials, check out the below video from Grow Organic Peaceful Valley.
Do you have any other tips not included in the video? Let us know in the comments below!