Didn't Think You Could Crochet Furniture? Make Your Own Versatile Pouf!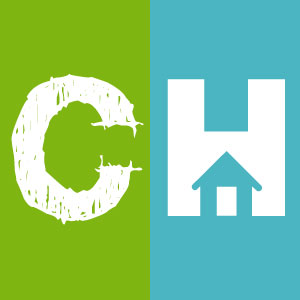 Crafty House
We say it all the time, but it is those projects that are both cute and really useful that have us doing our happy dance. In this case we are taking some t-shirt yarn and transforming it into a pouf!
Oh yes, friends, you read that right; we are making a nice, plush pouf, so you can kick back and rest your feet while you crochet (with a glass of wine or cup of coffee next to you, if the spirit so moves you).
This project is super easy and once you have made it, we are sure you will not believe you went this long without it! Plus, how cool is it to say that you crocheted a piece of furniture for your home?! As soon as people hear that, you better be ready to have a line of family and friends asking for their own!