Check out this cool way to incorporate more color and pattern into your pieces!!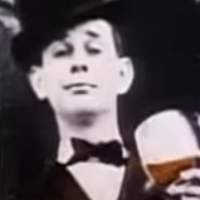 Chris Foster
When it comes to crochet, we love trying out new patterns and figuring out what works and what does not work for us personally. Tapestry crochet is something we have not talked about too much, but it is a great way to play with various colors and patterns in your work, all while avoiding the bulkiness that sometimes comes with adding different colors to your projects.
Below, we have Crochet Geek's Diamond Tapestry Crochet Square tutorial for you (plus, a simplified written pattern here for those who need a visual) and we can not wait to see what you guys end up creating! We know you are going to have a blast trying out this potentially new-to-you technique and seeing all of the different kinds of projects you can create with it!
Now get hooking and enjoy your new tapestry pieces!!