You're going to love this sparkling creation!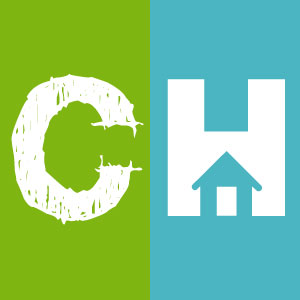 Crafty House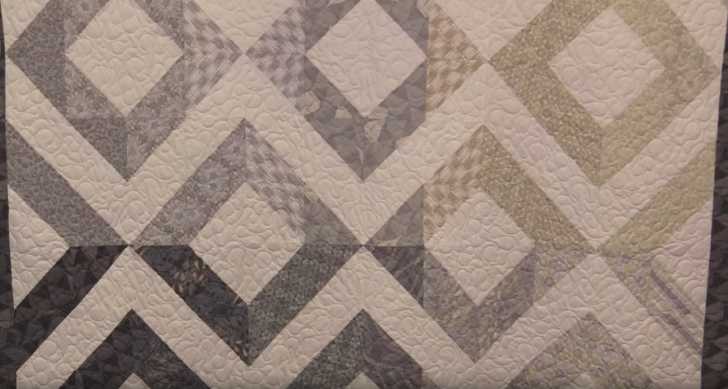 We are excited to share this two-for-one tutorial from Rob at Man Sewing!
Not only will you be learning how to quickly and easily create half square triangles (if you don't already know how), which are used in so may other quilting patterns, but we will learn how to make the lovely Diamond Dreams quilt.
As we all know, diamonds are a girl's best friend so Rob really hit the nail on the head with this one! While these may not be the kind of diamonds people are usually referring to, when you are a quilter like we are, these are our kinds of diamonds!
Using your half square triangles from 10 inch squares of fabric, you can learn to make this elegant quilt with precise ease!
When you are done with your sparkling creation, be sure to share a picture!